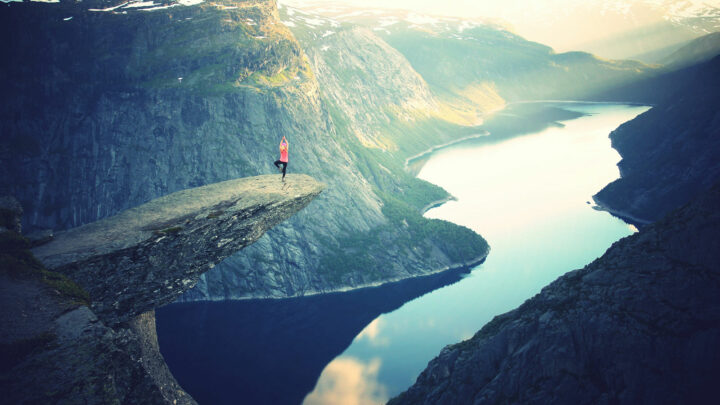 Wellness: The Art of Living in Balance
Most of us wish to live a balanced life. We hope to spend adequate time and energy in the different areas and roles of our life. Yet, most of the time this is more an aspiration, a priority on our top-A list, than a reality.
Work related stress, adversity and worries, a situation in our personal lives, health issues or any other event can distort our balance and causes us to be "out of sync".
The contemporary wellness industry has long identified the "burnout syndrome" as one of the most pressing stress related syndrome in the modern workforce.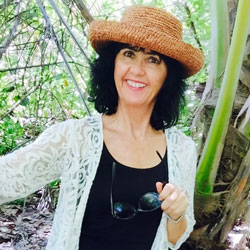 Outlined and researched by Christina Maslach/Wilmar Schaufili/Michael Leiter in "Burnout: 35 years of research and Practice": As a metaphor for the draining of energy, burnout refers to the smothering of a fire or the extinguishing of a candle. It implies that once a fire was burning but the fire cannot continue burning brightly unless there are sufficient resources that keep being replenished. Over time, employees experiencing burnout lose the capacity to provide the intense contributions that make an impact. If they continue working, the result is more like smoldering – uneventful and inconsequential – than burning. From their own perspective or that of others, they accomplish less. In summary, the metaphor describes the exhaustion of employees' capacity to maintain an intense involvement that has a meaningful impact at work.
An integrated wellness approach can re-kindle the inner fire, the passion that once was the driving force. We have the opportunity to activate through thoughtful engineered wellness programs a self-renewal process leading to more balance in life and combat burnouts.
With an integrated wellness approach we want to ensure that our guests have a significant "take home experience". 'Integrated" refers to 2 aspects:
A concise wellness concept established between spa operator and resort (in case it's outsourced) and a consistent wellness image throughout all facets of the resort and guest experience.
A holistic wellness approach that offers programs and services to address all 4 dimensions of our lives (see graphic above).
As wellness and spa operators we have the unique opportunity to make a positive impact on the life quality of our guests and employees alike.
Following one of the most respected international leadership authority Stephen R. Covey, the author of "The 7 Habits of Highly Effective People" we shall embrace these powerful, timeless principals of personal effectiveness to create balance in life. As M. Scott Peck (author of 'The road less travelled') said: "The 7 Habits have the gift of being simple without being simplistic.
To create effective wellness programs with the objective to inspire more balance in life, I like to focus on Habit 7":
Habit 7: Sharpen The Saw™
This can be considered as the habit of Self-Renewal. "Sharpening the Saw means having a balanced, systematic program for self-renewal in the four areas of our lives: physical, mental, social emotional and spiritual." (Stephen R. Covey). It requires pro-activity and discipline to establish a life long habit of self –renewal. But without it the body lacks vitality, the mind becomes lazy, our emotions and feelings unbalanced and our spirit insensitive. We become rather ego driven than a complete human being.
Feeling good and being happy doesn't just happen out of nothing; living in balance and peace often means taking time and having the discipline to renew ourselves. Ultimately it's a lifestyle choice where our thoughts determine our feelings, our feelings initiate our actions, and our actions determine the outcome what we will see and experience in life.10 Take-Away's for your personal renewal journey:
Set the alarm clock 30 minutes earlier and begin the day with some exercise you enjoy.
Read some uplifting and inspirational literature for a few minutes every day. Meditate/Reflect upon its meaning.
Spend some time on journaling.
Join a new exercise class, visit an online course or seminar.
Nourish and care for your body with regular massages or other spa treatments, create your own spa ritual at home.
Allow to take time for yourself.
Make an inventory of the areas in your life where you feel you could spend  more time or energy.
Connect with people you haven't seen or heard from for a while.
Practice Gratitude; list 10 things in your life you're grateful for.
Implement small little changes which lead over time to substantial changes.