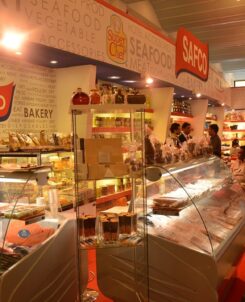 The Food, Beverage and Hospitality industry is gearing up for the 12th Hotel Asia Exhibition and Culinary Challenge.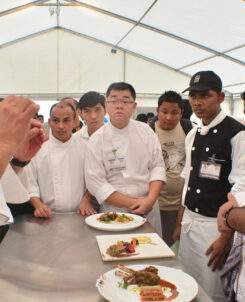 Hotel Asia 2016 will be held from the 5th – 7th of September 2016, with the International Culinary Competition taking place one day prior and going on for four full days.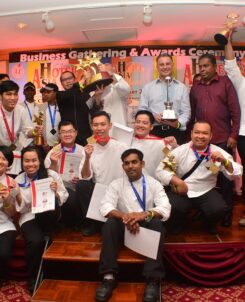 The 12th annual Hotel Asia Exhibition & International Culinary Challenge is due to take place from September 5 to 7 at the Dharubaaruge convention centre in Male'.