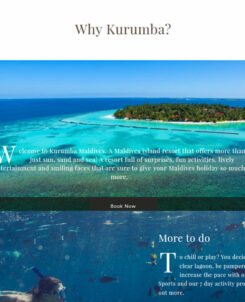 Developed by QUO, the website was designed to be more user-friendly, particularly for tablet and mobile users.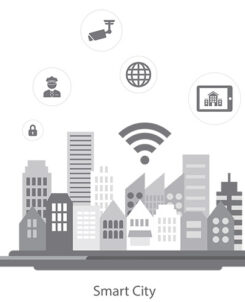 The Indian Ocean's travel destinations are seeing seismic shifts in travel patterns and consumer behaviour. Today's traveller is giving way to tomorrow's new age traveller, and the consumer landscape is shifting from Europe to Asia.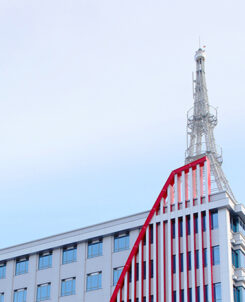 DHIRAAGU PLC is the leading and the largest telecom operator in the Maldives, offering a comprehensive range of fixed, mobile, Internet and data services.