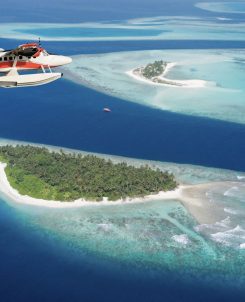 With travel now back to normal for many countries after a few years with restrictions in place, there's more opportunity to get back out there to explore and tick off things from your bucket list, whether that be travelling far away or keeping things closer to home. To reveal the most popular travel bucket list […]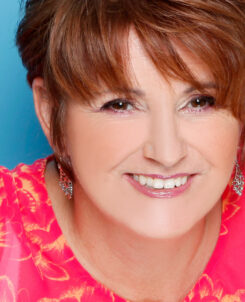 Having started working in the hospitality industry in her early teens, Michelle has worked with some of the big names in the business such as Kuoni.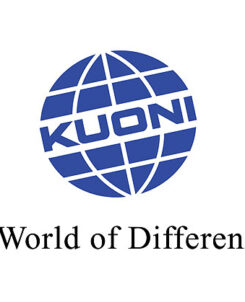 "Kuoni firmly believes that the outbound business can be better developed under new ownership, potentially leveraging scale or specific local strengths," the company revealed in a press release on January 14. "Kuoni will seek assurance about the continuation of the existing business locations and the continued employment of staff." While it expects to find new owners during 2015, the company stressed that customers and their current or future bookings would not be affected by the decision.