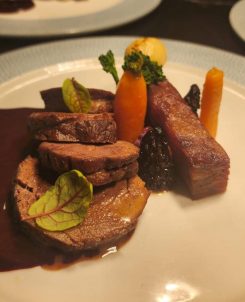 As an exclusive guest invited to Kurumba Maldives' celebration of World Chocolate Day, I had the pleasure of experiencing a delightful 4-course chocolate-themed menu. Set on the beautiful private island of Kurumba, this resort holds a special place in the history of Maldivian tourism, being the first private island resort to open its doors back […]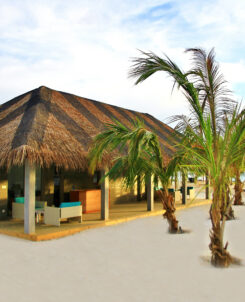 Kurumba Maldives has unveiled its newly renovated dive centre, fully equipped with state-of-the-art gear and improved storage for in-house guest equipment.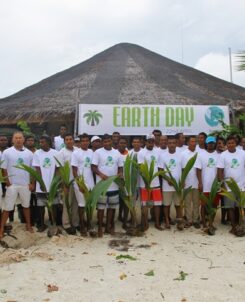 Kurumba Maldives resort hosted a series of activities for guests and employees to mark Earth Day (April 22).