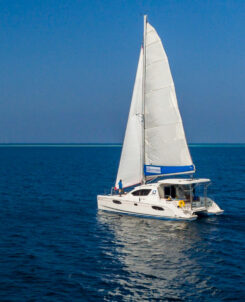 Upon boarding the White Sand guests are provided with cool refreshments, and greeted by the warm and welcoming crew.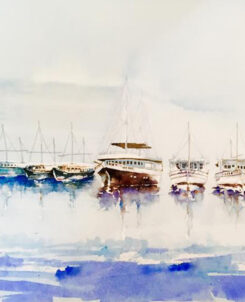 This year, Voyages Maldives turned 35, making it the oldest liveaboard company in the Maldives.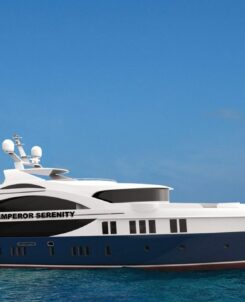 Emperor Serenity is the newest boat set to join the luxurious fleet of liveaboards by Emperor Divers. The 40 metre, new boat will feature 13 cabins, and can accommodate up to 26 guests all at the same time.