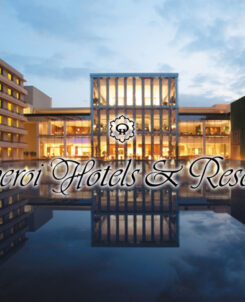 Luxury hotel chain Oberoi Group and real estate developer Subramanya Construction & Development Company Limited (SCDCL) are partnering to develop a luxury resort in the Maldives.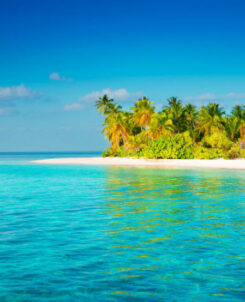 RIU Hotels and Resorts has embarked on a new project which will make it the first Spanish hotel chain with a presence in the Maldives. The company purchased the islets of Kedhigandu and Maafushi, located in Dhaalu atoll for the project.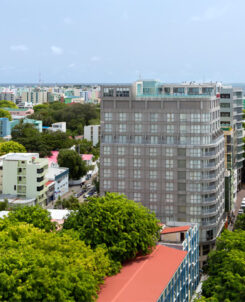 On Saturday, I received an email inviting my wife and I to a 'sleep over' at Hotel Jen the next day. The invitation was colourful, droll; they had even spelt January with an E. Is this all part of the new persona that the hotel wished to project?