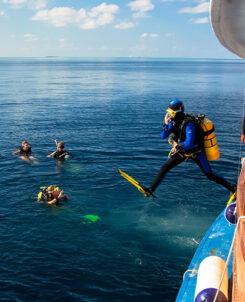 Diverland is one of the oldest and most well respected dive schools in the Maldives.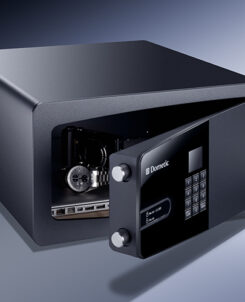 Dometic Group is a premier supplier of mobile comfort products for the lodging, RV, marine, automotive and retail markets.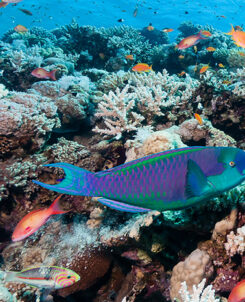 A recent study conducted in the Maldives shows that parrotfish play a pivotal role in supplying sand sediments to build and maintain coral reef islands.