Shangri-La's Villingili Resort & Spa has announced the appointment of Candice Barwell as the resort's new Director of Sales & Marketing. Set to join the team this month, Barwell will be responsible for planning and implementing the sales and marketing strategy, optimising the hotel's revenue and market share, and will continue to establish Shangri-La's Villingili […]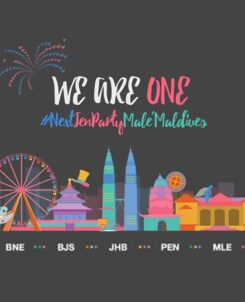 Hotel Jen, a mid-range lifestyle hotel chain and newest brand of the Shangri-La group, is hosting nine simultaneous parties in nine cities to celebrate her first birthday in style.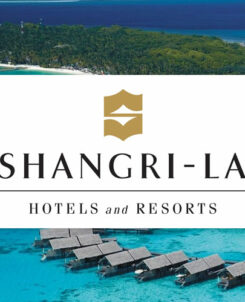 Shangri-La Hotel and Resorts announced the global launch of its Instant Dining Awards programme for its Golden Circle loyalty members.