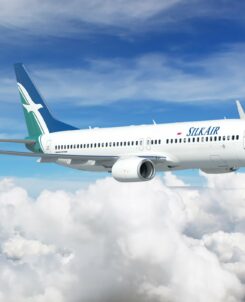 SilkAir, the regional wing of Singapore Airlines, will launch services to Fuzhou, China, from 21 November. The new services are subject to applicable approvals, the airline said. SilkAir will be offering four weekly flights, on Mondays, Wednesdays, Fridays and Sundays. With the launch of Fuzhou, SilkAir and Singapore Airlines will serve a total of 11 […]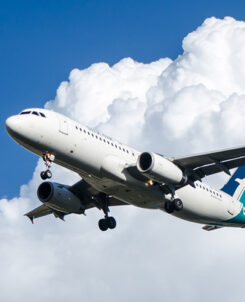 Singapore Airlines regional carrier, SilkAir, launched their first flight from Changi Airport to the Maldives yesterday.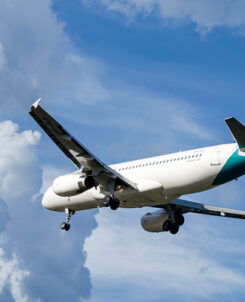 SilkAir has confirmed that it will be partnering with Singapore Airlines (SIA), and taking over some of the SIA flights to the Maldives.