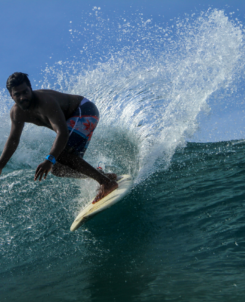 Is a holiday in the Maldives all about relaxing in the sun? Well, this tropical paradise is not just a popular destination among leisure holidaymakers. But these dotted islands across the vast ocean makes it the ideal destination for recreational holiday-makers such as people who love surfing. Surrounded by numerous coral reefs, the islands feature […]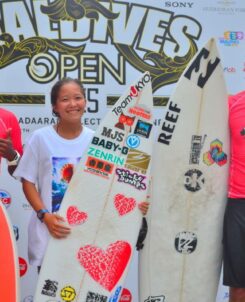 Wednesday evening saw the awarding ceremony of the second annual Maldives Open Surfing competition, organised by the ASC and MMBA.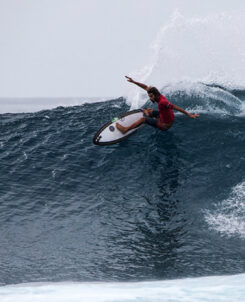 The first three names of the surfing legends taking part in this year's Four Seasons Maldives Surfing Champions Trophy were announced yesterday.