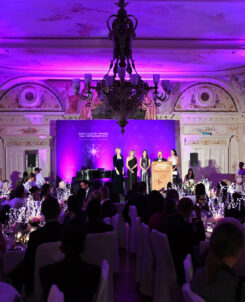 On 18 June 2016, the World Luxury Spa Awards and World Luxury Restaurant Awards celebrated their inaugural gala ceremony.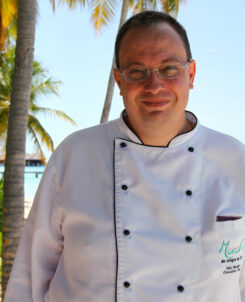 For our latest edition of 5 minutes with the Chef, Hotelier Maldives sits down with Executive Chef Felix at Mirihi Island Resort.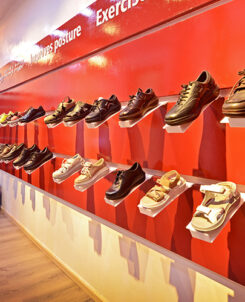 KyBoot was created by a Swiss inventor who wanted to take the sensation of walking on air to walkers everywhere.