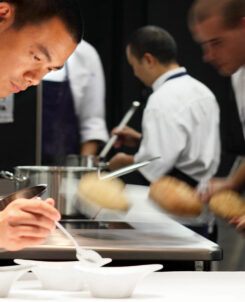 As part of his World Octaphilosophy Tour, Chef Andre Chiang will be at Kurumba Maldives from 14 to 16 August 2016, at the waterside Thila restaurant, to offer an exclusive menu for it's guests.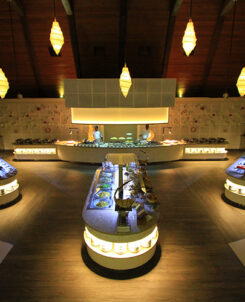 After extensive renovation, Kurumba Maldives has reopened their Vihamanaa Restaurant.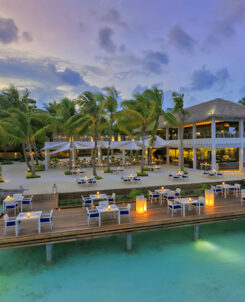 I cross a charming walkway over a small pond as the sun sends its last few rays into the evening sky. Little flickering bulbs light my path as I step into a milieu that is the epitome of glamour and sophistication. I've arrived at Thila, the recently reopened restaurant at Kurumba Maldives and the resort's most popular outlet.