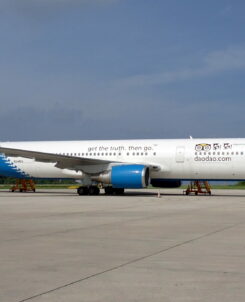 MEGA Maldives Airlines has been awarded an Air Operators Permit from the Directorate General of Civil Aviation (DGCA) of India, to launch direct flights between the Maldives and India.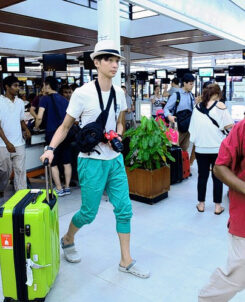 According to a press release by the Ministry of Tourism, tourist arrivals for the year 2015 totalled 1,234,288 tourists.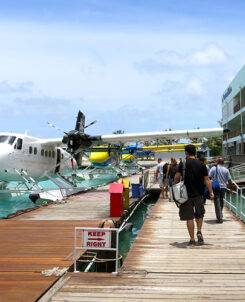 The month of August has brought in 110,144 tourists, and shows an increase of 5.7 % when compared to August 2014.