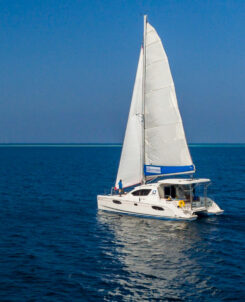 Upon boarding the White Sand guests are provided with cool refreshments, and greeted by the warm and welcoming crew.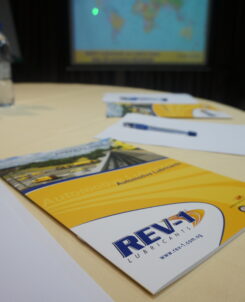 Spare-Parts Zone (SPZ) Singapore conducted a REV-1 lubricant seminar on Tuesday in Male'. SPZ Singapore is a supplier of high performance lubricant and coolants from Singapore.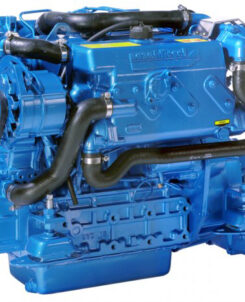 V.A.M & Co launched the Nanni marine engines at the Maldives Marine Expo 2015 yesterday.