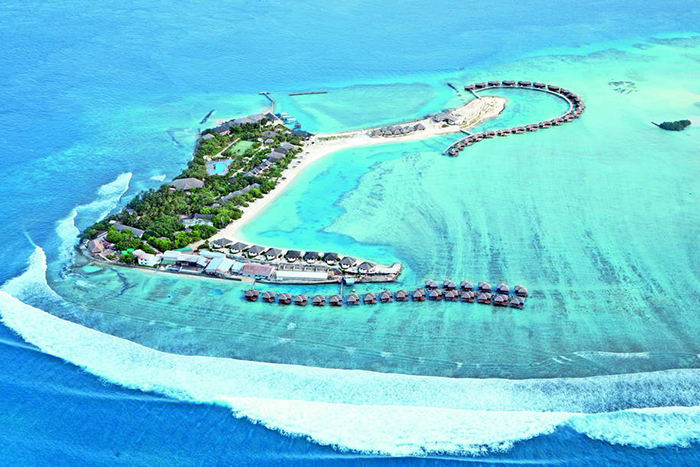 The Maldives invites Sri Lankan investment in the tourism industry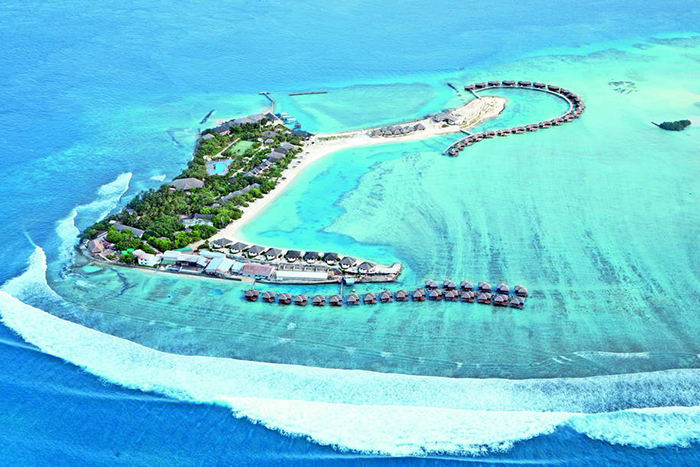 The Maldives has invited Sri Lankan and other regional developers to invest in the financing of the tourism industry.
"We have potential future developments for over 60 islands with about a US $2 billion financing requirement and an airport development with another US $400 million financing requirement," Maldives Capital Market Development Authority CEO Ahmed Naseer said, according to Sri Lankan newspaper the Daily Mirror.
The respective governments of the Maldives and its neighbour Sri Lanka have been working towards facilitating mutual investment for some time. In January of last year, during a state visit to Sri Lanka President Abdulla Yameen attended a business forum organised by the Sri Lanka-Maldivian Business Council to discuss ways to enhance business and investment ties between Maldives and Sri Lanka, which was attended by senior business delegations of both countries.
Six months later in June 2014, the two countries signed a Memorandum of Understanding on strengthening cooperation between the Board of Investment of Sri Lanka and the Ministry of Economic Development of the Maldives.
Conceivably as a result of this, there has been an increase in interest in the Maldives from Sri Lankan investors over the past few months.
Aitken Spence, one of Sri Lanka's biggest resort operating companies, already operates five resorts in the Maldives under their Adaaran brand. In March, they signed an agreement with the Maldivian government to lease an additional island, currently an uninhabited island called 'Aarah', to develop it into another resort.
In October of last year, Browns Hotels and Resorts Ltd. of Sri Lanka, a fully owned subsidiary of Browns Investments PLC, announced that it had signed an agreement to redevelop the Nasandhura Palace Hotel to a four-star hotel with approximately 150 rooms and 100 apartments. It will invest US$ 9.5 million initially subject to statutory approvals and obtaining controlling interest.
Three months later, the same company, along with Sri Lankan partners Palm Garden and Eden Hotel jointly bought the Maldivian company Bodufaru Beach Resort Private Limited for a combined sum of US$1.5 million. The company holds a 50-year lease for the island of Bodufaru Finolhu in Raa Atoll of the Maldives, and the new owners plan to develop a tourist resort.
According to the Daily Mirror, JetWing, the third largest Sri Lankan resort operator, is also considering investing in a move to the Maldives.
The John Keells group, which is another of the largest resort operators in Sri Lanka, also operates three resorts in the Maldives under their Chaaya brand (Chaaya Island Dhonveli is pictured above.)