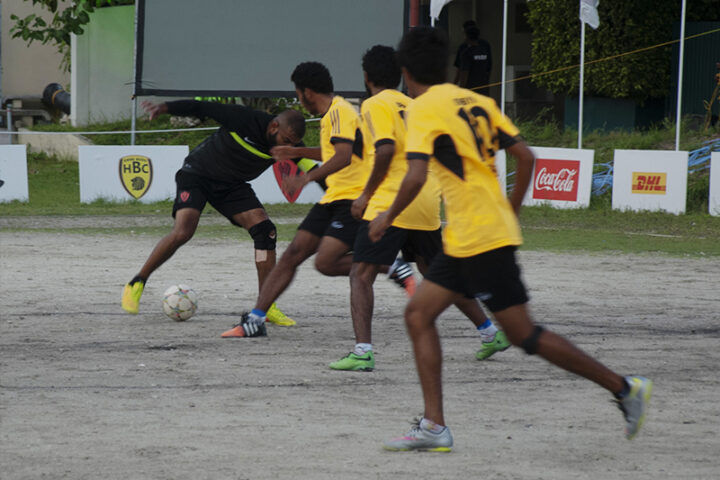 TMA Futsal Tournament 2015 Highlights

Hotelier Maldives is the leading publication dedicated to the Maldivian hospitality industry, accessible in both print and digital formats. Our magazine is committed to the mission of "informing, inspiring, and connecting the Maldives hospitality sector." Reach us at info@hoteliermaldives.com.
Related Posts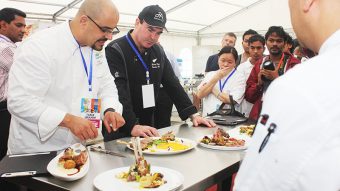 The four-day Hotel Asia International Culinary Challenge saw 480 chefs compete in 18 categories – here are some of the highlights.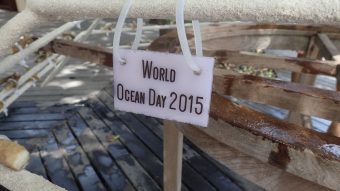 Resorts across the country celebrated World Oceans Day 2015 with a variety of fun activities, including reef clean-ups, presentations and coral planting.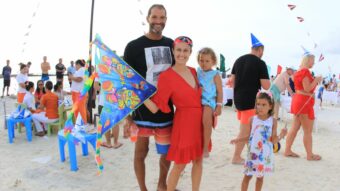 Cinnamon Dhonveli Maldives holds a special kite festival titled "Colours in the Sky". The festival was held for the guests of Cinnamon Dhonveli, which also saw the attendance of guests from other resorts and Malé. In addition to flying kites, the festival also featured classes on how to make kites, face painting and an inter-department […]