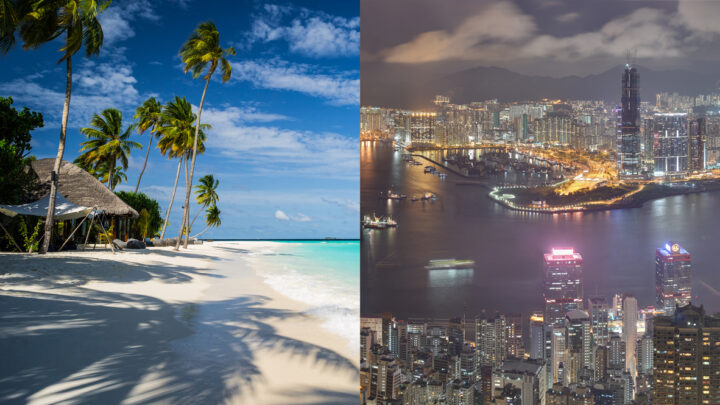 Tourism Sector Overview: Q1-2016 Maldives & Asia Pacific
According to the statistics by the Ministry of Tourism Maldives, the year 2016 began with promising performance as international tourist arrivals totaled 344,166 at the end of quarter one. This is an increase of 4.3% compared to the arrivals in the 1st quarter 2015.
However, the rest of the key indicators depicted a decreasing trend with a 6.4% decline in total bed nights compared to the same period in 2015. Also, there has been a slight reduction of 0.4% in the average occupancy rate while the average duration of stay decreased by 0.17%.
Majority of tourist arrivals in the first quarter were registered from the European region with 52.3% of market share while about 40% of the tourists came from Asia and the Pacific region. Furthermore, a huge decline in the tourist arrival was experienced from the market leader China, with a share of 23% which is a reduction of about 11% compared to 1st quarter 2015. Other key source markets during the quarter include Germany, United Kingdom, Italy, France, Russia, etc.
Moving to the tourism investment side, the hotel transection volume has been depicting a decreasing trend over the past few years in the Maldives. As per the HVS market update report 2016, the tourism investments this year is likely to remain stagnant for Maldives due to market saturation and the uncertainty of asset performance in the sector though it is expected to rise after a couple of years.
We are also focusing on the report by CBRE on the hotel trends observed during the first quarter of 2016 in the Asia Pacific Region.
In overviewing the report, Mr. Robert McIntosh, Executive Director of CBRE Hotels Asia Pacific, highlighted that investor demand for hotel acquisitions remained firm despite the lack of stock for sale. He also noted that the major markets exhibited solid growth in visitor numbers with the exception of Hong Kong. However, it is forecasted that the lag experienced by Hong Kong will lift from March onwards. Likewise, Singapore showed impeding deal flow as the price gaps increased on assets. However, Japan and Australia remained positive markets, with major transactions completed in Japan and robust activity undertaken by local investors in Australia.
It is forecasted that the lack of available stock in major markets will result in further yield compression and decline in these market transactions while investors will focus on markets such as Vietnam which can bring about possible higher yields.
Hong Kong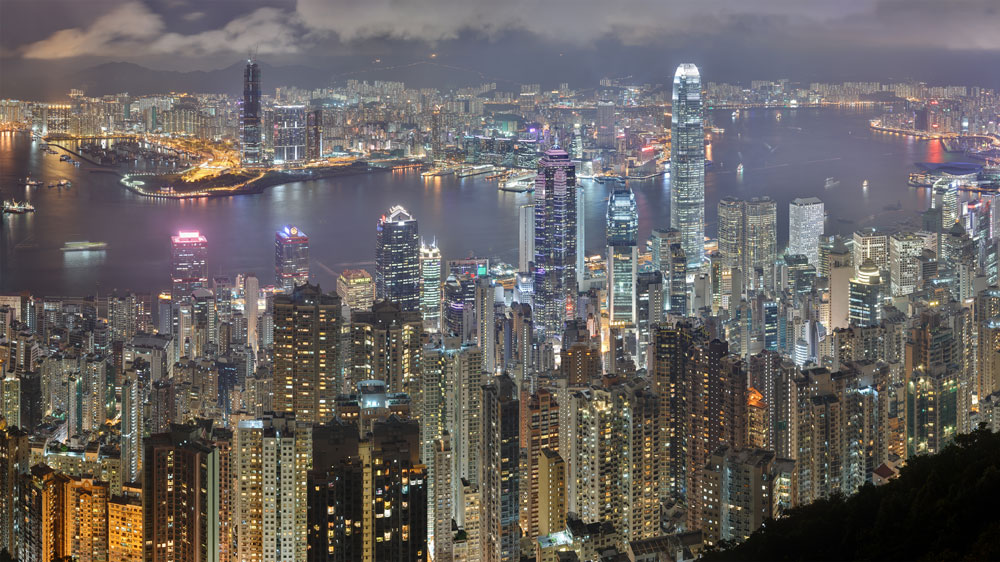 Mr. Edmond Wong, Director Valuation & Advisory Services, Hong Kong, noted that no transactions were made this quarter and although availability of a quality asset would peak investor interest, he expresses concern on diminishing buyer interest and increase in the number of investors in the industry factoring in a more wary investor base.
It is noted that the decline of tourists from mainland China factored in the lag of inbound tourism during the first quarter of the year. However, while is it forecasted that this will improve, short haul markets contributed a solid growth to the inbound tourist numbers.
Looking at hotel performances, the occupancy fell slightly but hotels in core areas continue to perform well, mainly due to the long-haul arrivals. Hoteliers are also starting to accept the increase in costs which are resulting in weakened hotel profitability. Consequently, the high prices and low tourism growth rate continues to inhibit investment activity.
Japan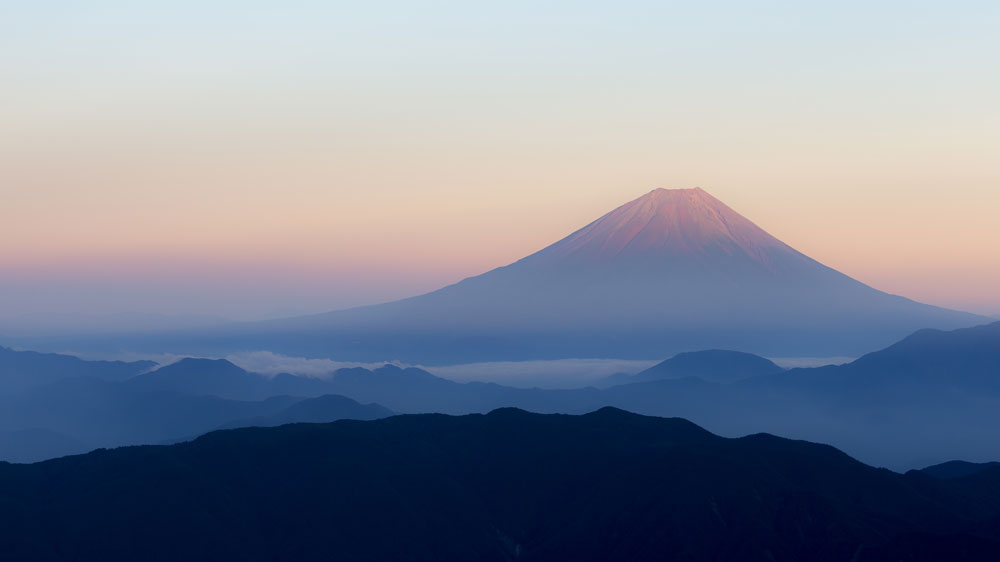 As relayed by Mr. Naoki Yoshiyama, Senior Director, CBRE Hotels – Japan, investors continued to display a robust appetite for hotel properties during the quarter and although the current stock is limited, a number of transactions were completed this year with more pipeline deals ahead.
With the Government doubling its inbound tourist target to 40 million tourists by 2020, the momentum in Japan is evidenced by arrival of 5.75 million tourists in Q1, 2016. The hotel operators are taking advantage of the demand by increasing room rates even with which demand still surpasses the supply.
Although the hotel transaction volume surged by 54.5% y-o-y, the figures were distorted by related party deals which once omitted reflected a decline on transaction volume when compared with the same period last year. However, transaction volumes are expected to pick up in the next few months, with deals for several major assets scheduled to be completed.
South Korea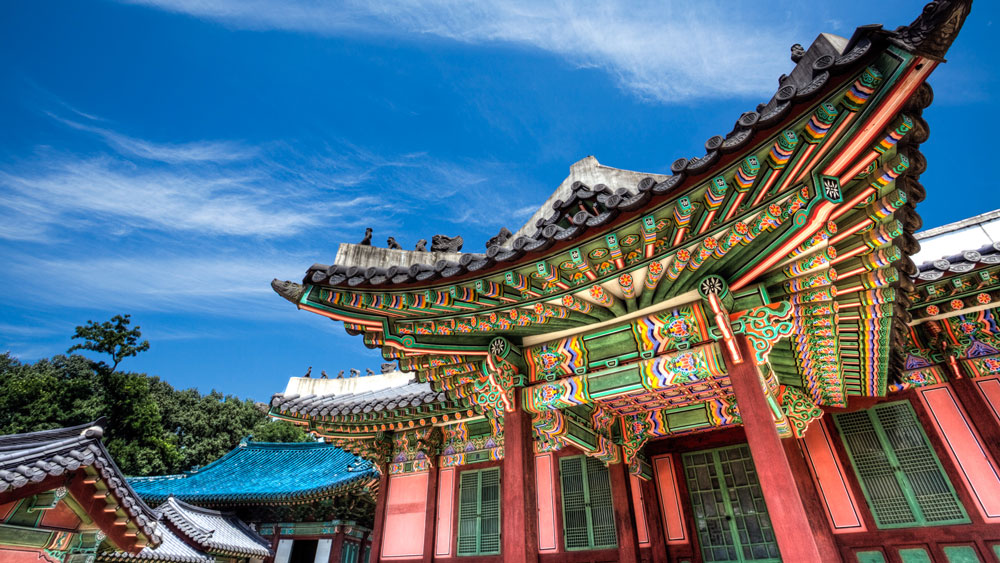 According to Mr. Don Lim, Senior Director – Head of Capital markets, South Korea, the supply-demand imbalance and subdued economic outlook continued to discourage investors in Q1 of 2016. The tourism sector, however, continued a solid recovery with 3.6 million foreign visitors recorded in Q1 of 2016, an increase of 12% y-o-y from the same period last year.
Foreign investors remained inactive while some overseas buyers expressed interest in value added and opportunistic plays, yet several hotels remained in the marketing phase. In May, Park Hotel group announced it would open two business hotels in South Korea later this year.
The high-end and business hotels continue to struggle, although there is still a sizeable weight of capital evaluating opportunities in the latter segment. The bulk of investor interest at present is focused on assets with a value added or opportunistic angle. The short-term outlook remains subdued and very little activity is expected.
Singapore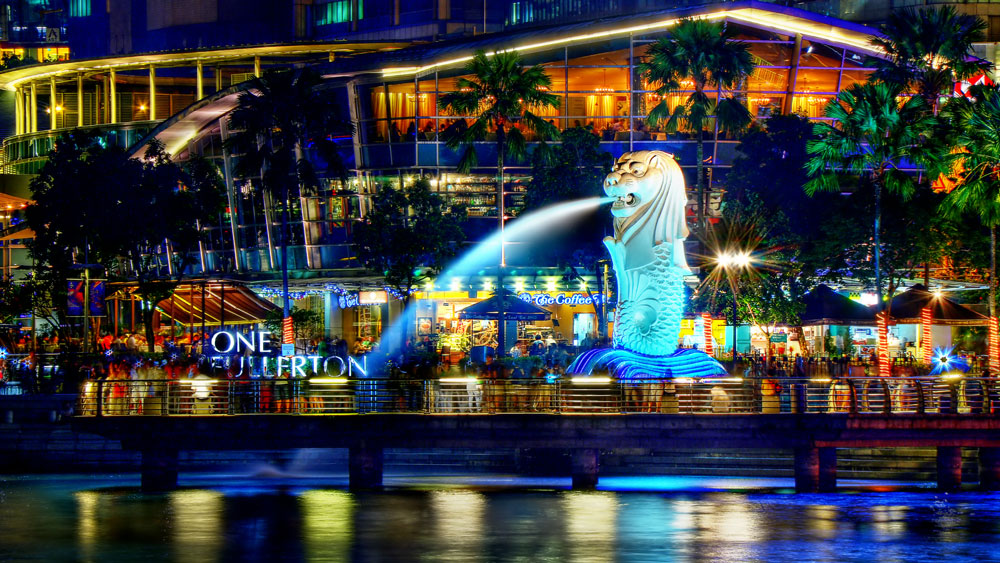 Mr. Akshay Kulkarni, Director, CBRE Hotels Asia pacific reported that no hotel transactions were reported this quarter as the lack of stock for sale and price gap between vendors and purchasers continued to impede deal flow.
The tourism sector continued to look more positive with statistics showing a total of 4.1 million visitor arrivals and Singapore's Tourism Board announced it would provide the industry with SGD 700 million over the next five years to attract and train industry professionals.
While occupancy remained steady and the period saw signs of positive performance mainly in the luxury sector, several hotels experienced falling revenues.
The quiet domestic market continues to encourage Singaporean investors to seek opportunities abroad, offering better yields and more upside potential compared to Singapore.
Vietnam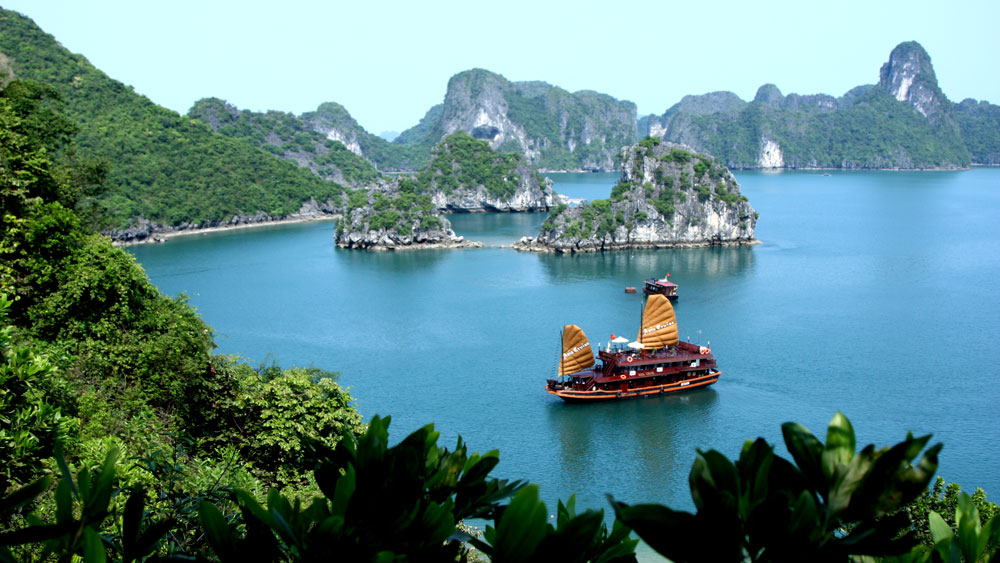 Mr. Jia Hao Zhang, Consultant – CBRE Hotels, Asia Pacific reported that for Q1 of 2016 domestic and foreign buyers, Japanese and South Korean buyers most actively, displayed robust demand for hospitality assets though no major transactions were reported.
The Vietnamese authorities reported a total of 3.25 million visitors for the first four months of the year with seaside destinations performing well and attracting more visitors.
The government remains determined to develop tourism sector into a key economic pillar by 2020 and has recently announced a number of initiatives for promoting inbound tourism. Consequently, a number of companies are in the process of developing several new projects and while no deals have been completed so far, it is anticipated that several transactions will be completed over the remainder of the year.
Thailand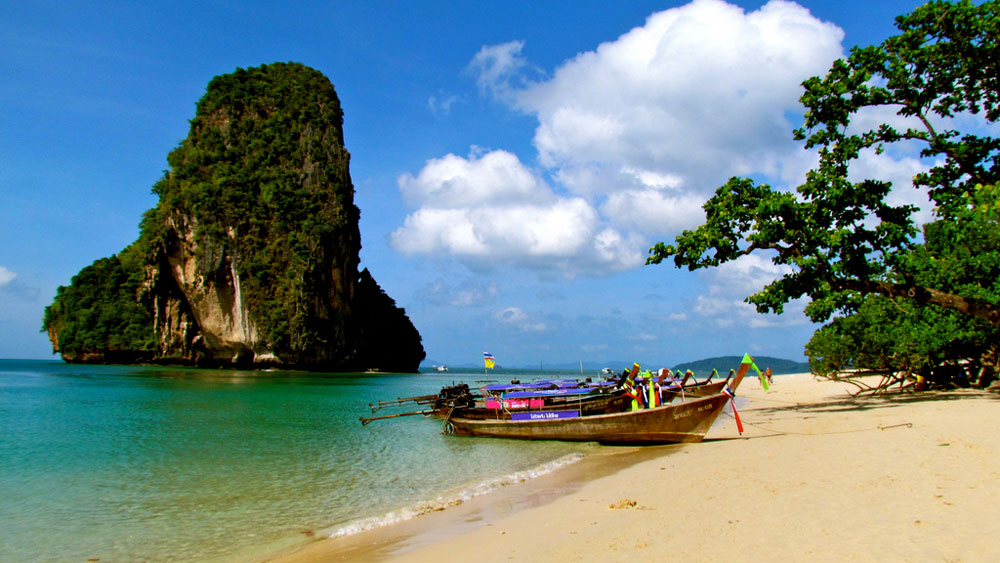 As per Mr. James Pitchon, Executive Director – CBRE Thailand, investors and developers continued to display a solid appetite for hotel properties in Q1 of 2016 but no assets changed hands as stock for sale remained limited.
The number of tourists arriving at Thailand reached 9.04 million as Chinese arrivals continued to be the main feeder market with improvements noted in the Russian market.
Highlights for the quarter included the announcements to open various new hotels by 2020. By then, the total supply of hotels in downtown Bangkok is expected to grow by 19% with 35% of said supply estimated to be completed in 2016 in addition to the 1300 beds of Marriot Queen's Park hotel after its refurbishment.
It is anticipated that investor demand will remain solid in near future even though opportunities are limited by stock shortage.
Australia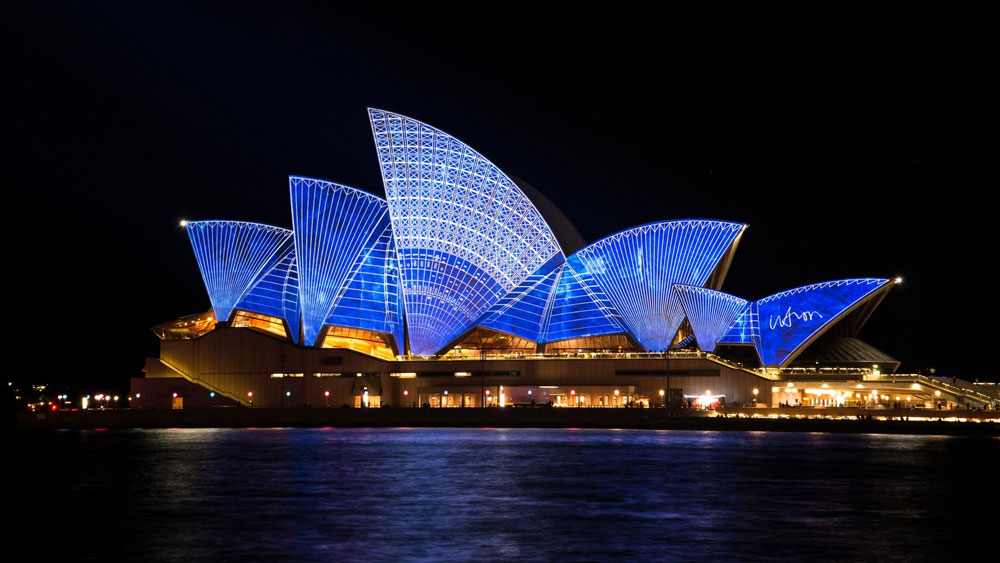 According to Mr. Wesley Milsom, Director – CBRE Hotels, Australia, the hotel market in Australia continues to thrive with a number of sizable deals completed this quarter. The domestic groups were particularly active with a considerable amount of Asians seeking opportunities, especially at the upper end of the market. As per the authorities, Australia has welcomed 754,600 overseas visitors in March alone with the largest source market New Zealand, followed by China.
While hotels in Sydney and Melbourne continued to fare well, markets in Queensland and Western Australia remained under the influence of resources slowdown. However, the major deals completed reflect the fact that investors are looking at the entire market for opportunities. Regional assets are becoming a lot more palatable for buyers. Additionally, stock for sale in Sydney remains limited as residential developments are preferred for available development plots.
SaveWhile the trend for hotels in Asia Pacific region continued on a slower pace in terms of transactions, the first quarter of 2016 saw 2 new transactions for reclamation of lagoons for tourism purposes completed in the Maldives with additional 7 properties sub-leased. While the year started well for the resort hotel segment, there has been a drop in the number of operational city hotels. The past two quarters saw closing of three city hotels, to be re-opened as guest houses by the end of the first quarter.
However, while guest house business continues to gain popularity amongst local investors, major brands, local as well as foreign, continue to invest in the development of resort hotels. As such, Q1 of 2016 saw the opening of four resorts with more properties scheduled to be opened during the remainder of the year.
Save