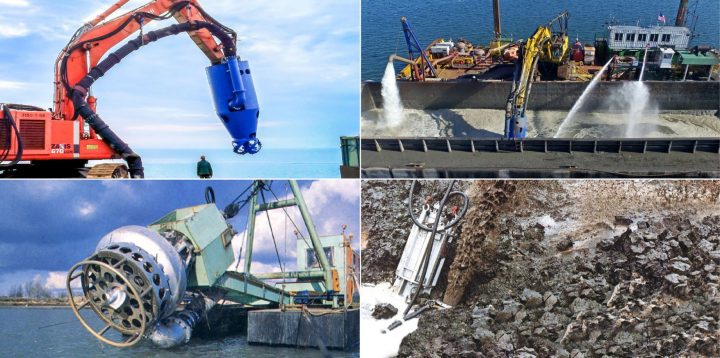 TOYO Pumps: The ultimate solution for your solids handling problems
TOYO Pumps is a product invented by a Japanese company way back in 1964 and was introduced to South Asia in 1983. It was only in 2014, that TOYO came to the Maldives with the intention of making their products available for customers at a reasonable price. Today, TOYO pumps are the leading supplier of sand pumps for most of the top resorts in the country, having already supplied more than 45 units – 4 of which are complete units including hoist, control panel, etc.
Quality aftersales services supported with the ready availability of spares and competitive prices are what sets TOYO apart from other brands. Its heavy duty pumps have thicker parts with proven construction design and with a service factor of 1.3. TOYO's experience in the Maldives resulted in the group also offering other types of Pumps: ZOELLER & CRI cutter/waste/sea water/RO pumps; DOP Dredge Pumps; ITS Hoists; Rocky Pumps, etc. – all from world class companies.
As quality is a high priority, TOYO group emphasises on maintaining the quality and standard of their products. All of its pumps are tested in ISO approved test houses. TOYO never compromises quality for the price. Instead of looking for short term results in profits, TOYO is more interested in building long term business relationships with customers.
Besides having a versatile and multifunctional product range, there are a lot of advantages for customers who prefer TOYO over other brands. With TOYO pumps, the percentage of sand output is higher than other pumps with piping distance up to 1000 metres and trouble-free operations. The readily available spare parts and prompt after sales services also contributes to the longevity of the pumps. As a result, they have an admirable reputation among resorts for being a dependable supplier.
With 70 years of combined techno-commercial experience and winning the trust of its customers, TOYO have over 100 different types of pumps in its product portfolio. TOYO group also has the added advantage of ready access to the latest technology and developments from all their suppliers, adding value to TOYO's customers.
TOYO's future plans for the Maldivian market include building a warehouse for faster and better customer service. In order to adapt to the ever-changing resort worksites, the company also plans to add more specialised equipment to TOYO product lines.
TOYO Pumps Singapore Pte Ltd
Phone: +6596266904, +65 96730281, +65 63728830.
Email: info@toyopumpssingapore.com
Website: toyopumpssingapore.com