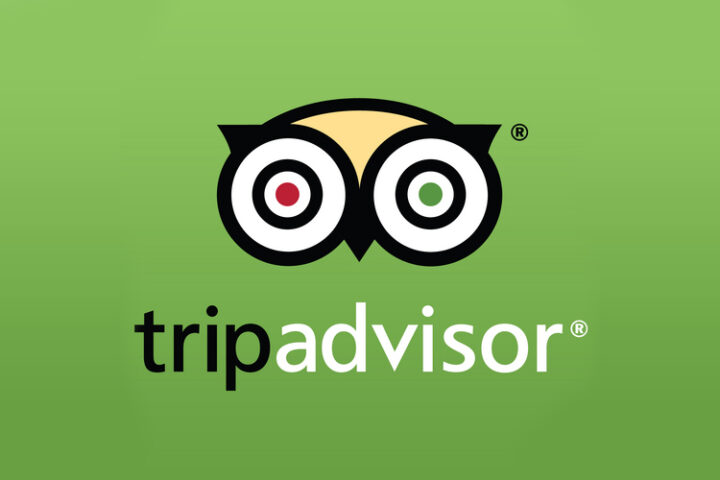 TripAdvisor names 2016 Travellers' Choice hotel winners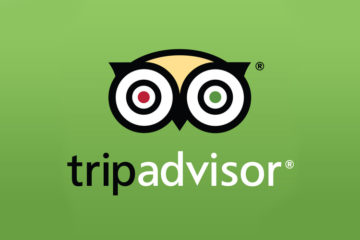 TripAdvisor, the world's largest travel website, announced the winners of the annual Travellers' Choice awards on Wednesday, January 20th.
Three Maldivian resorts were listed among the world's most popular hotels in different categories.
Mirihi Island Resort was ranked 7th place among the Top 25 Hotels in the world, and Cocoa Island by COMO (Cocoa Island Maldives) was placed in the 4th in the Top Luxury Hotels category.
Gili Lankanfushi was listed 11th in the Top 25 Hotels in the world, 2nd place in the Best Luxury Hotels category and ranked 21st in the Best Service category.
Gili Lankanfushi Maldives previously won the Travellers' Choice award for Best Hotel in the World and was named Best Hotel in Asia in 2015.
Umaid Bhawan Palace, India, was awarded Best Hotel in the World. In addition to the global category, TripAdvisor named top Travellers' Choice hotels in the U.S, by region and compiled lists around other segments including small hotels, B&Bs and Inns, and bargain properties.
The annual awards are based on the millions of reviews and opinions from TripAdvisor travellers across the globe. Award winners for the segment are determined based on the quality and quantity of reviews and ratings submitted on TripAdvisor over a 12-month period.
"These properties are providing more than just a bed for travellers; they've gone above and beyond to deliver a memorable experience for their guests, which makes all the difference," company spokeswoman Julie Cassetina said.
To view the complete list of winners in different regions, please visit www.tripadvisor.com