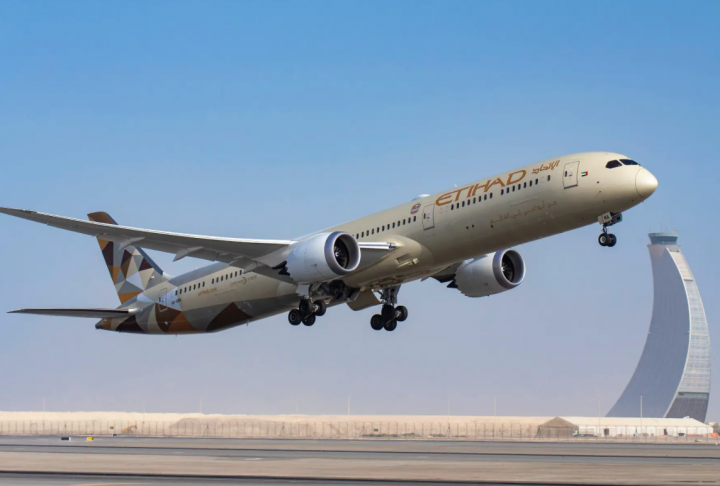 'Upcycling': Growing Trend in Aviation
Taking aircraft materials from trash to fresh and waste to worth, airlines around the world have come up with their own creative ideas to deal with discarded aircraft parts.
Creative artworks, lifestyle furniture and backpacks – who knew that one day, all these items will be created from old aircraft parts. Over the past decade, it seems that a new trend has taken off in the aviation industry. Instead of recycling or discarding materials, several airlines have joined the initiative to 'upcycle' various old items of the aircraft.
This growing practice has been referred by some as "breathing life into aircraft parts". Not only is it eco-friendly and sustainable, but it also allows customers to experience a part of the airline, like a merchandise.
During 2011, IATA identified that recycling discarded models of aircrafts has become a crucial issue. According to Aircraft Fleet Recycling Association (2011), up to 12,000 aircraft could be scrapped in the next 20 years. Back then, up to 85% of the aircraft was recycled.
While we see many airlines making it to international headlines on this topic, the creativity of these carriers have been extremely impressive.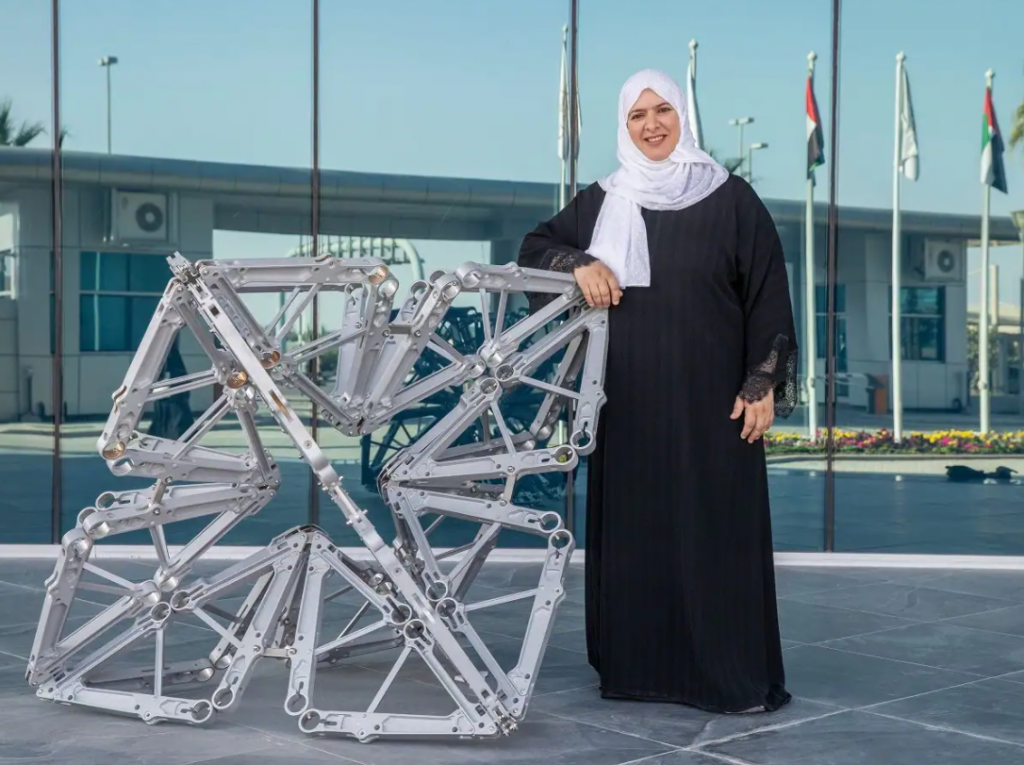 Most recently, Etihad Airways announced its partnership with local artists to transform useless old plane parts into material for new works. These parts include carpet and fabric rolls, emergency equipment, sidewalls and windows, and Economy and Business class seats- all of which were used to design art installations for the airline. "By collaborating with artists from the local community, our goal is to not only showcase talent within the region, but to further encourage sustainable innovation that's good for the environment," said Terry Daly, Executive Director Guest Experience, Brand & Marketing.
In 2019, Lufthansa, the largest German airline unveiled its 'upcyling collection', a series of lifestyle accessories and home furniture made from scrap airplane parts. "Each upcycled product preserves something of the spirit of D-AIPA, taking Lufthansa style and the history of the legendary Airbus A320 into the future," said the airline. The airline's newly launched collection allows aviation fans to own a part of a Luftsana Airbus A320, through designer items like the Slat table lamps made from an actual slat of an aircraft, and the wall clock made from an aircraft's window.
Another airline, Delta, one of the major airlines of the United States gives people the chance to "own a piece of Delta history". The airline had come up with the idea to donate retired uniforms to people in need, recycled or transformed into new, upcycled products through Delta's partnership with Looptworks. Their new collection of upcycled goods includes backpacks, travel kits, passport covers, other bags and accessories.
Back in 2017, "intrapernuers" Anaïs Mazaleyrat and Jérémy Brousseau identified a market for products based on Airbus parts targeted for aviation fans. The duo founded an online shop "A Piece of Sky", where a selection of armchairs, coffee tables and lamps, all made out of Airbus parts were up for grabs.
There are more on this list: Boeing partnered with American manufacturer of sports equipment Russell Brands to give life to carbon fiber by turning them to sports gear and Southwest Airlines transformed their leather seats into shoes and soccer balls.