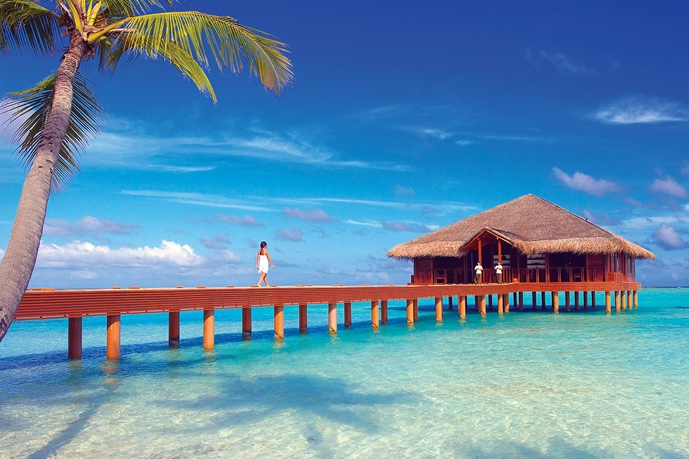 Vacation exchange network RCI partners with AAA Hotels and Resorts in the Maldives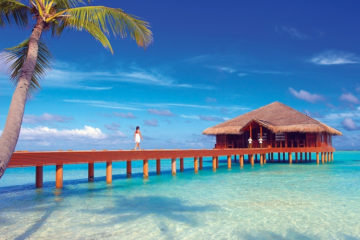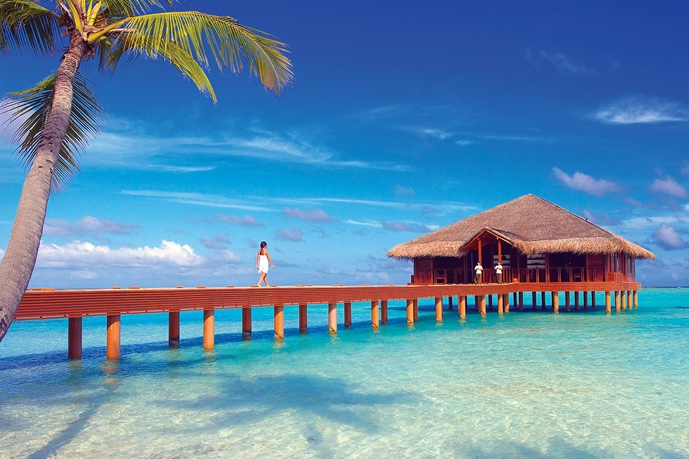 Vacation exchange network RCI has joined hands with the Maldivian company AAA Hotels and Resorts to add three new resorts to their exchange network.
"We believe that AAA Hotels & Resorts, together with RCI, can bring synergy that will enhance the services we offer our customers," Ahmed Hamza, managing director of AAA Hotels & Resorts said in a press statement. AAA Hotels & Resorts, formed in 1979, currently owns and operates four resorts ranging from luxury to four-star categories. The hotel group is also managing two new properties which are at this time under construction.
Speaking about the Maldives as an ideal holiday destination, Managing Director of RCI Pali Badwal stated: "Maldives is one of the most popular tourist destinations in the world, with its emerald green islands surrounded by miles of shimmering turquoise waters. Members of RCI can now travel to this beautiful destination with us."
Medhufushi Island Resort in Meemu atoll, Filitheyo Island Resort in Faafu atoll and Bathala Island Resort located in North Ari atoll, all owned by AAA Hotels & Resorts in the Maldives are the three resorts now affiliated with RCI. This affiliation marks the latest addition to the RCI network and the company's entry into the Maldives.
With over 4,500 affiliations with resorts and hotels in more than 100 countries, RCI has a membership close to approximately 3.8 million. The company is part of Wyndham Exchange & Rentals and the Wyndham Worldwide family of brands.