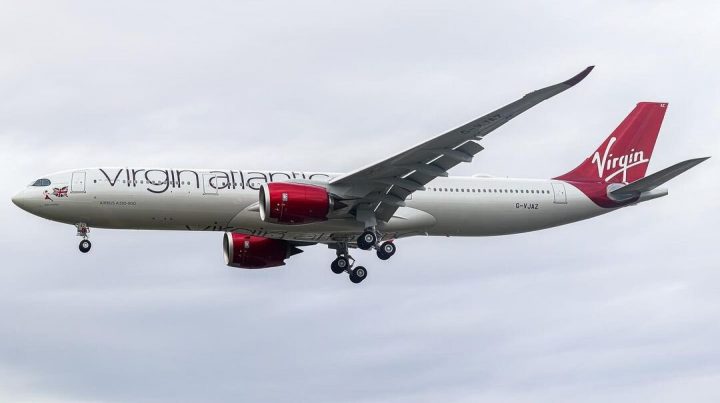 Virgin Atlantic to Begin Flights to the Maldives
Virgin Atlantic is set to commence flights to the Maldives in late 2023.
The airline will operate three weekly flights to the Maldives from Heathrow Airport, London, during the winter season. Tickets for the airline will be on sale from 30th November 2022, and will commence on 22nd October 2023. The route will be operated on the airline's Boeing 787-9 aircraft.
"The Maldives has always been an incredibly popular destination for Virgin Atlantic Holidays customers, which is why we couldn't wait to give them the opportunity to travel to the idyllic location in style onboard Virgin Atlantic aircraft," said Juha Jarvinen, CCO of Virgin Atlantic.
Featured Image: Virgin Atlantic via Twitter