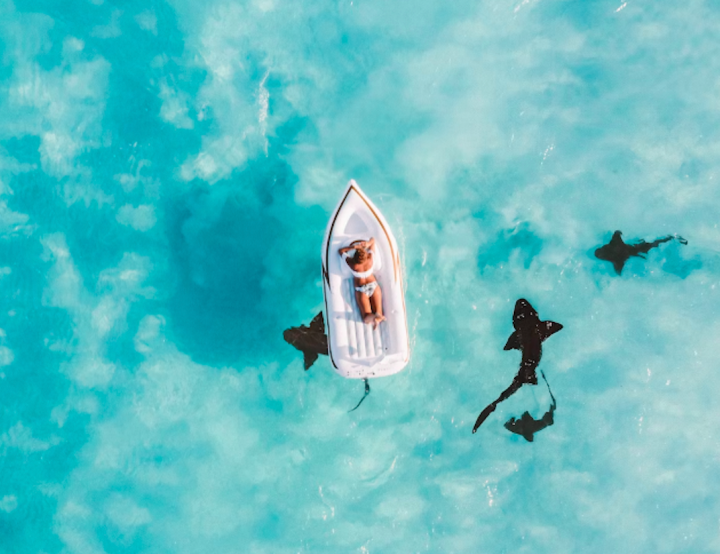 Younger Luxury Travelers More Likely to Use Travel Agents
Maldivian travel agents may have to focus and shift marketing to attract younger generations. A recent report by flywire revealed that younger generations, Gen Z and Millennials, (63%) are more likely to use travel agents to book trips compared to Gen X (54%) and Boomers (45%). The survey found 67% could not imagine traveling without an agent, with 62% citing the benefits of agents' ability to relieve stress and manage complicated logistics.
The report analyzed survey responses of more than 600 U.S. adults identified as luxury travelers to uncover the patterns and priorities that will help shape the industry in 2023. With the United States maintaining a steady position among Maldives' top ten source markets, the trends and preferences of American luxury travelers are impactful to the destination.
The survey revealed that 83% of American luxury travelers plan to spend more on travel in 2023. 84% of travelers surveyed expect their next few vacations will be longer than the ones they took last year.
Featured Image: Unsplash