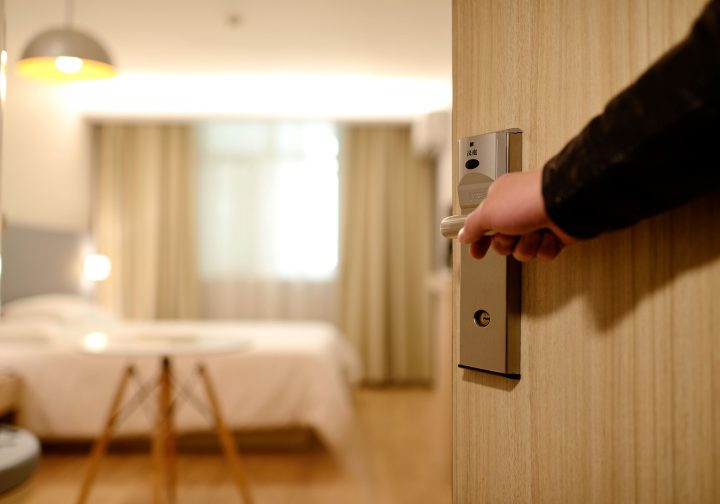 5-Step Plan for an Effective Hotel P&L Statement 
Hotel Management isn't merely about strategy. There are many layers, each of which requires your undivided attention. Hotel asset management, human resources, operations, budgeting, and income and cost control are but a few areas which need focus, as well as the requisite knowledge and skill. But how can you efficiently assess the business areas that generate maximized profits?
To accomplish this step and provide the best platform from which your hotel will succeed, the key is to prepare and execute a carefully structured profit-and-loss statement.
Implementing the following 5 steps will provide a strong foundation from which to develop an effective P&L report:
1. Sound management of all revenue operations, producing accurate and timely numerical information for your hotel accounts department (sales figures, expenses and so forth).
2. Periodic accounts department preparation of accurate and insightful P&L reports to deliver to management.
3. Management analysis of the P&L with the purpose of identifying where the hotel is meeting or exceeding established goals / hotel budget plans and where improvements can be made. Management must determine the correct course of action to take in order to maximize outcomes, based on the information provided by correct and accurate P&L statements.
4. Hotel management oversees and implements the previously decided course of action regarding improvements and the resolution of problem areas.
5. Periodic reviews of the entire P&L workflow process, from drawing up your P&L reports to interpretation and implementation of decisions based on their insights. Rigid commitment to a review process helps you to identify where further improvements can be made and what is and isn't contributing to the provision of value-added data and information.
A hotel profit and loss (P&L) statement provides an analysis of a hotel's revenue, cost, and profit performance. It helps one understand how much bottom-line margin the property is making. Therefore, it is essential for any hotel manager to fully understand each line item of their P&L statement, and where pertinent, how to interpret the data to inform business decisions.
Read The Importance of Profit and Loss Statements for Independent Hotels
—
A version of this article was originally published on XOTELS
Featured Image: pixabay