Top 6 key tools to step up your social media today
When it comes to content marketing, any social media manager would say that the biggest challenge is primarily one: content creation. How to create content that resonates with their audience, engages them and entices them to participate in a meaningful digital conversation over the posts?
In the last few years, the role of a 'content creator' has been identified as an essential part of a social media team in hotels and resorts. A person specialized in creating imagery, videos, a pro at editing, matching on line trends with the day-to-day picture-perfect views of the Maldives. So much so that 'creating content' is now a full-time job that has a strong impact on how successful your content strategy is set to be.
However, it is possible to create eye-catching, engaging content with a few simple tools when the likes of a solo content creator are not an option.
TO DESIGN
To create great posts or animated posts social media manager short of images will love to use CANVA – a fantastic tool that allows you to create beautifully designed posts without actually having to use a graphic designer. 
To add a sparkle to an otherwise flat design, CRELLO enables you to quickly put together animated posts, sized for your preferred social media use and ready to be downloaded after a few clicks. 
IF YOU NEED A VIDEO OR A PICTURE
If videos are the future of social media content and producing videos turn out to be an expensive affair, social media managers will love VIDEVO, a platform where you can download short videos with plenty of options free of charge.
We always need a good picture, but when it's not possible to take one, social media managers can use UNSPLASH to download free, beautiful pictures and use them across our social media planning.
STORIES ARE A MUST
A very user-friendly tool to create cool Instagram stories videos within minutes, complete with catchy music and entertaining effects and animation is PLACEIT, all you need is a short text and a couple of images to create a trendy 15sec story video. 
SCHEDULING AND PLANNING
Although there are quite a lot of platforms to schedule social media posts and Facebook tools are now making social marketers' life a lot easier than before, it is worth mentioning two platforms that will help social media manager with their content planning.
PLANOLY, a visual-oriented platform where the feed can be planned with a drag and drop system and the stories can be scheduled directly from the desktop. The product tag might also come handy if a link to book needs to be added. 
HOOTSUITE, planning, scheduling, insights and loads of webinars to learn the tricks of the trade, this platform is a go-to for most of the social media manager with a very good free version to start with.
---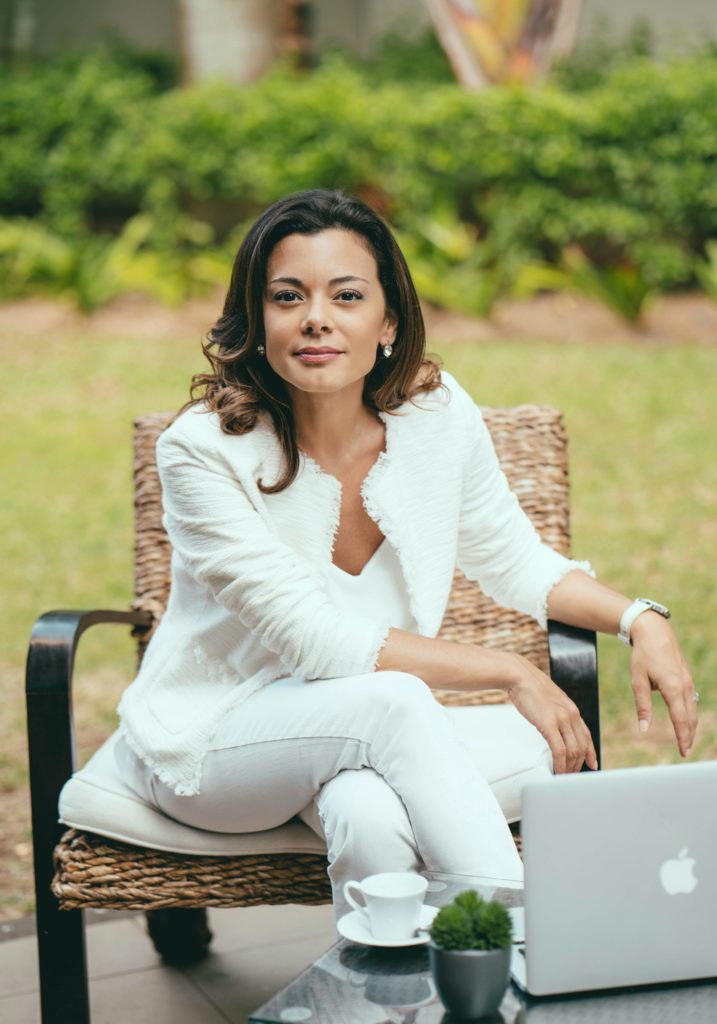 PR and digital marketing specialist Dolores Semeraro worked extensively across China and was most recently based in the Maldives for 6 years; she specialises in digital media and creative communications for travel and tourism with extensive knowledge of Chinese digital media platforms (Weibo, Youku and Wechat). Being fluent in the Chinese language, she is a business facilitator on Chinese protocols, culture, and behavioural patterns.