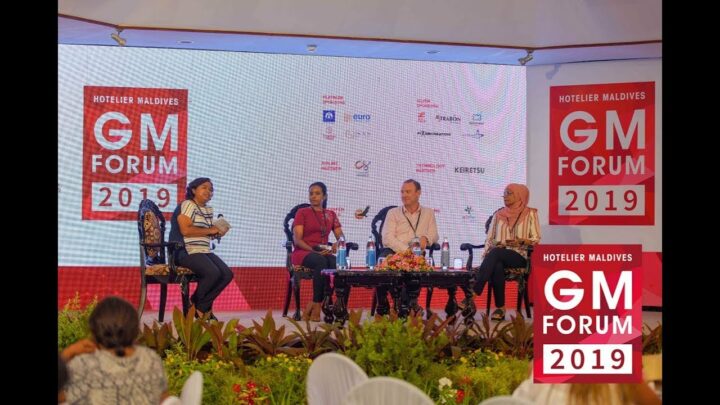 GM Forum 2017 Highlights: Thomas Stoeckle, Head of Strategic Business Dev., LexisNexis
During a presentation on data research for successful tourism promotion, Thomas Stoeckle from LexisNexis Business Insight delved into the world of big data, and how companies can utilise data to face emerging markets. Citing studies, Stoeckle highlighted that the Maldives was a bigger and stronger online brand, compared to its competing market players, and also stressed the need to capitalize on this.
He further spoke on integrating "emotional" or "human" data, with commercial data, to ensure it is leveraged in the right ways and merged into sound marketing policies, in addition to adopting new and more distinct positioning in terms of marketing.
We're looking forward to GM Forum 2018—to be held April 18, 2018—which will feature speeches and discussions themed around some of the key topics facing the industry today. To register your attendance at the GM Forum 2018, please visit hoteliermaldives.com/gmforum-register. For general inquiries and sponsorship requests, please contact Hussain Jazlaan on hussain.jazlaan@167.172.155.58 or mobile number +960 791 0858.