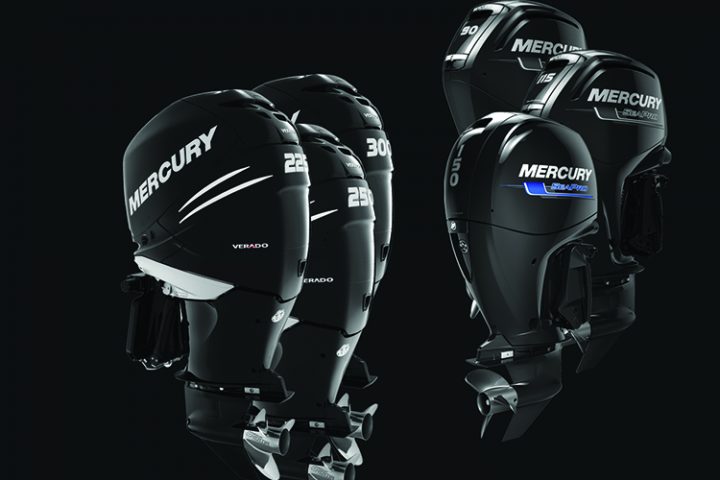 Hassan Marine Engineering Solutions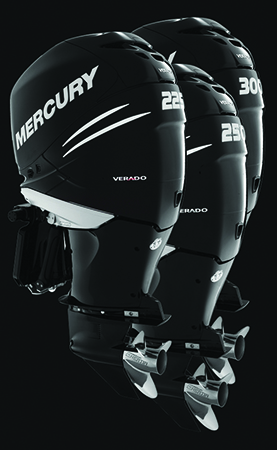 By now a well-established enterprise specialising in services and products related to marine transportation, Hassan Marine Engineering Solutions (HMES) is the result of one man's perseverance. It started out as a one man operation servicing marine outboard engines back in 1999 run by Hassan Haleem.
"Hassan was interested in this kind of work from an early age," explains Maseeh Abbas, Assistant Manager of Sales and Marketing at Hassan Marine. "He used to take things apart and put them together in his backyard. So working on outboard engines was a natural progression for him. Then he opened up a service centre and took it from there."
Back then the outboard engine market was dominated by Yamaha and a couple of other brands. But in the late 2000s, Hassan Marine managed to secure Mercury's dealership in the Maldives. It was a momentous occasion for Hassan Marine. "Mercury outboards are outstanding, in terms of power, reliability and design," says Abbas. "They have a long history. The brand celebrated its 76th anniversary this year, so it has a proven track record. Their outboards regularly get top honours at motorboat races."
The company is now a distributor of Mercury outboard engines and it's showroom in Maafannu displays a stunning variety of Mercury products. These include the 'TwoStroke Portable' series of 3.3 to 30 horsepower (hp) engines, the FourStroke  40, 50, 60 hp "Command Thrust" series, the FourStroke  "Seapro" series of 90, 115, 150 hp and the four stroke Verado six cylinder series of 225, 250, 300 hp engines.  "There's a good market for our engines, once someone gets their hands on a Mercury outboard it is going to be difficult to give up such performance and reliability" Abbas says.
The company has managed to carve a good niche in the market since starting to deal Mercury outboards. It has one of the largest marine transportation providers in the country, Millennium Capital Management (MCM) as its client. Several luxury tourist destinations including Cheval Blanc and Anantara are also on the client list.
Reliability is key in securing market. The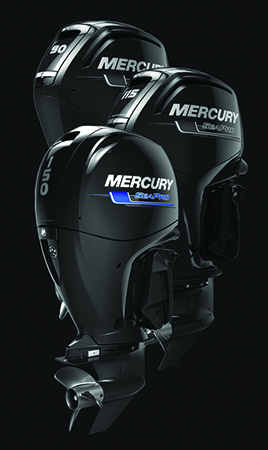 products are exhaustively tested before they are made available to the public. "You have to know whether they are fit for Maldivian seas," says Abbas. "They are tested by Mercury before they're brought here but our seas, our environments, our customer requirements are different. So we need to test them in Maldives for suitability which we have done for every model that we sell today."
Also, its informal, relaxed approach to customer relations have helped Hassan Marine stand out from the crowd. "We're a young company," Abbas says. "We don't want to alienate normal, local customers by being too formal and procedure driven. We're here to help them, we offer solutions." The business is open till late, ensuring that customers have easier and more convenient access.
With its passionate, visionary leader, top of the line products, and genial service, Hassan Marine has a good future ahead of it, Abbas believes. "This is a great trade," he remarks. "Especially in the Maldivian context where we're surrounded by the ocean and sea-faring is a way of life. We Maldivians have loved the ocean and have been dependent on it for a long long time. Hassan Marine is very proud to be a part of this key aspect of our way of life here in Maldives."