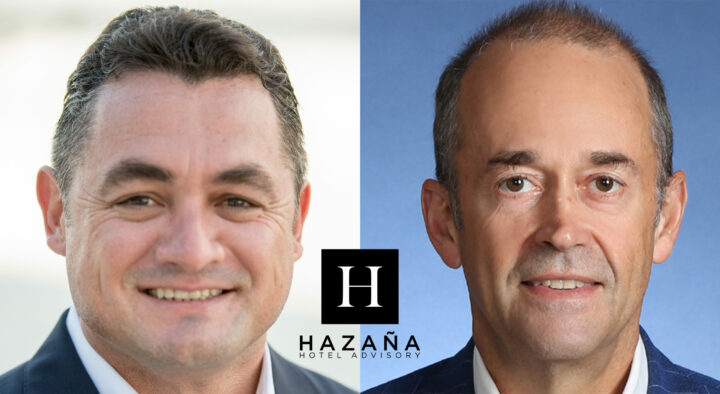 Hazaña Hotel Advisory Launches in Asia Pacific and the Middle East
Former Hilton duo combine forces to launch new hotel advisory business
Former Hilton executives, Daniel Welk and Andrew Perkins have joined forces as co-Managing Directors of Hazaña Hotel Advisory, a boutique hotel advisory business with the mission to be the partner of choice for hotel and resort investors in Asia Pacific and the Middle East.
Using over 50 years of combined experience and with the vision to redefine the hospitality space in the region, they will be providing hotel and resort investors with a 'one stop shop' of advisory support.
Hazaña's business focus will be to provide hospitality investors in Asia Pacific and the Middle East with three core advisory services:
1. Development
2. Owner representation and asset management
3. Transaction advisory 
Daniel Welk, co-Managing-Director of Hazaña Hotel Advisory said: "We are delighted to be launching Hazaña Hotel Advisory into the region. Leveraging Andrew's background in hotel real estate and operating finance, and my experience launching and operating flagship hotels and resorts throughout Asia Pacific, we believe there is a real opportunity to provide hotel investors with seamless support, regardless of what their requirements may be.
"Our experience, residing and operating in strategic investment markets such as Australia, Japan, India, along with China and South East Asia, provides potential partners the confidence that Hazaña Hotel Advisory will deliver above market returns for our clients who are buying, selling or desire improved cash flow from an operating asset". 
Hazaña will also provide a full range of support services, including public speaking and hospitality specific marketing and communication consultancy. Further information can be found at: www.hazanahoteladvisory.com