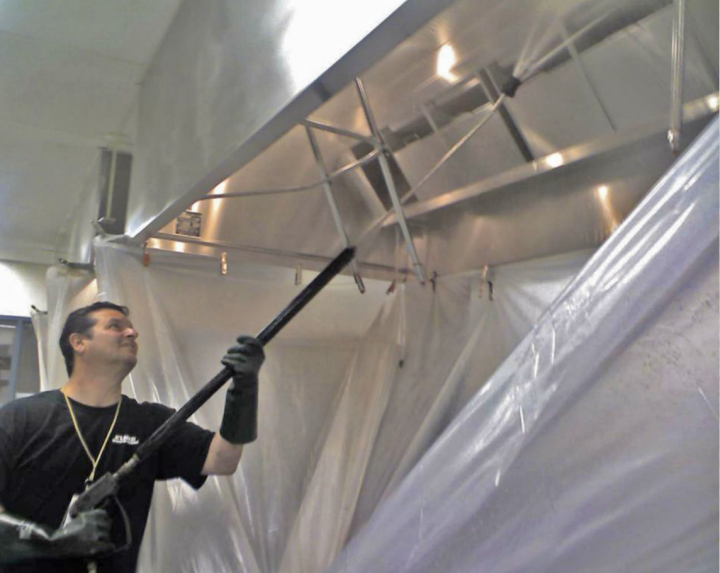 Kitchen Hood and Exhaust Degreasing by Arsen
Keeping your kitchen exhaust hoods clean and clear is an important part of the preventative maintenance for any kitchen. Not only does it make the units more efficient but preventing a build-up of grease helps eliminate odours, pest activity and reduces the risk of fire. This is especially true when kitchens are situated next to guest accommodation areas as the odour of stale fat is not conducive to a relaxing break in "Paradise".
Demand for a reliable contractor to degrease and clean kitchen exhaust systems is growing and Arsen have taken positive steps to meet this demand with a dedicated team of technicians and commercial grade chemicals that can do the job properly.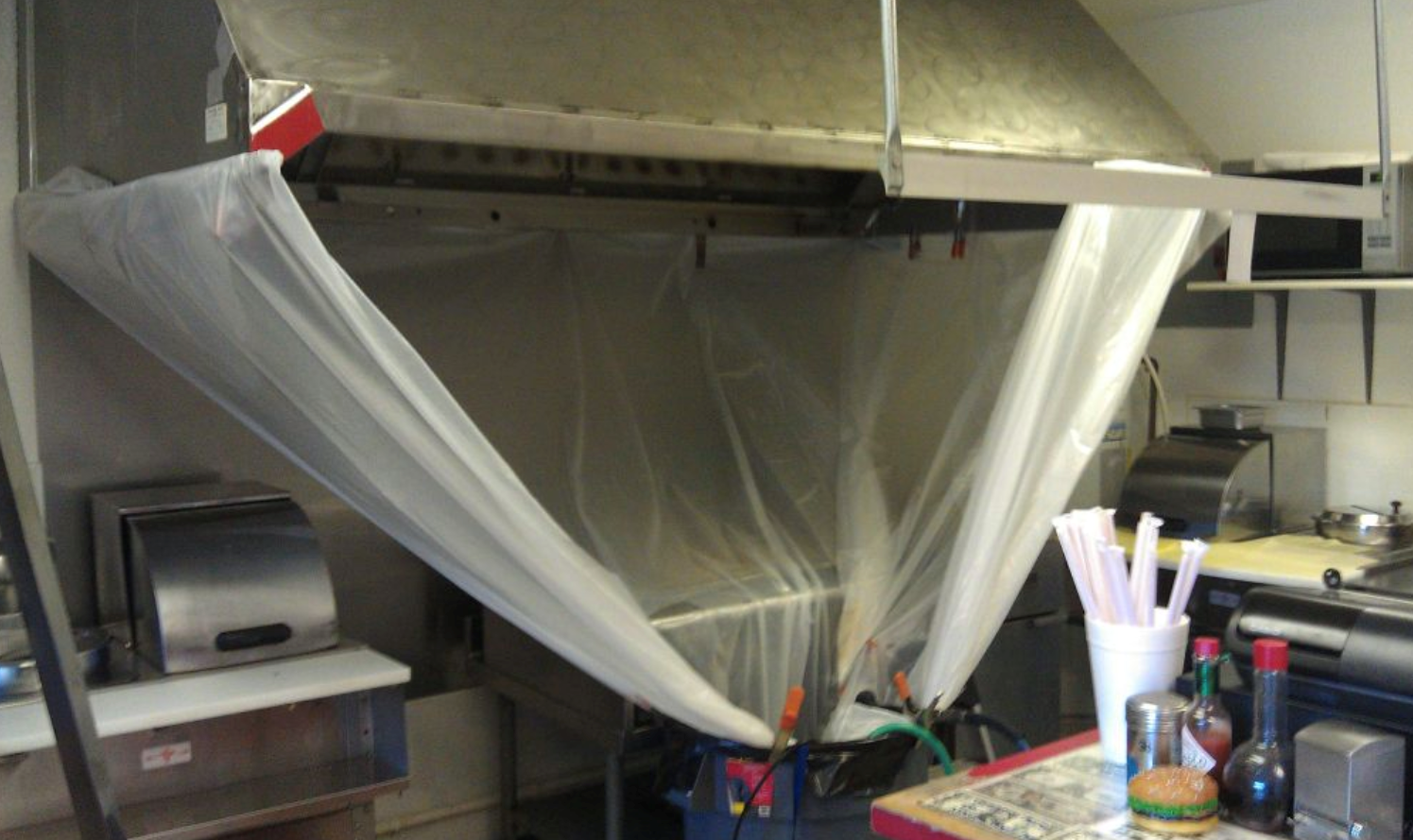 Their service overs:
Initial Inspection of the Exhaust System
Make the System and surrounding area safe

Shut Off the Exhaust Fan
Shut Off All Stove and Appliance Pilot Lights and Gas Valves
Minimize Contamination

Prep the Kitchen
Start the Vent Hood Cleaning Process
Rinse all areas
Manually Scrape Problem Areas
Clean the exhaust hoods
Re-Install Filters and Inspect the System
Clean Up the Kitchen
Post-Cleaning Inspection
Note: The technicians are supplied with all necessary safety equipment such as googles, gloves, safety shoes and harnesses.
Who are Arsen?
Established in 2012, Arsen is one of the largest suppliers of total kitchen and laundry solutions which includes recycling and reduction machinery, incinerators, and oil filter systems. Their extensive portfolio includes some of the latest trends in equipment designed to minimise waste and save the end consumer money!
In addition to offering quality equipment from leading manufactures, Arsen offer a robust service and support package which includes a comprehensive catalogue of spare parts. Demand for this service has grown, as people recognise that well maintained equipment both functions better and lasts longer.
The Arsen Sales Office / Showroom / Spare parts office is situated on Sosun Magu, in the heart of Male' and easily accessible, thereby minimising delays and allowing levels of uninterrupted service to be maintained.
For further information or to book an inspection contact Mark Anandappa
M: +960 779 3976 | T: +960 330 0701 | F: +960 301 1878
E: mark@arsenltd.com