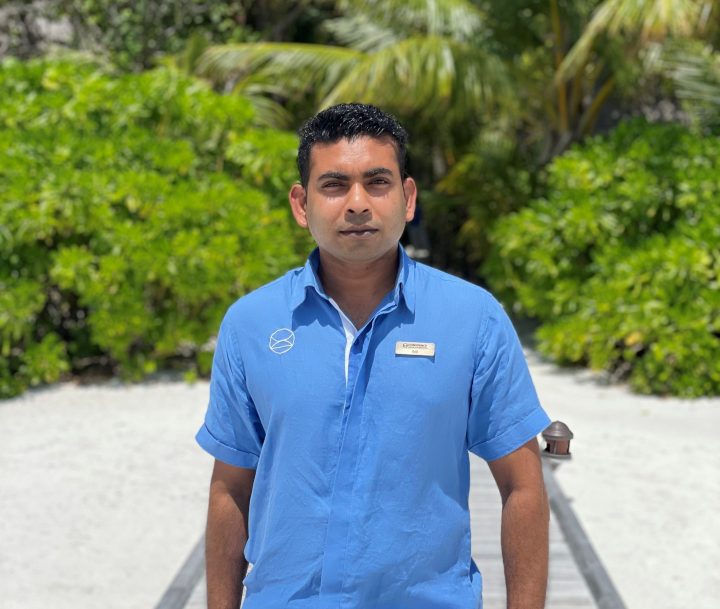 Meet Ahmed Adil, the New Front Office Manager at Constance Moofushi
A perfect combination of barefoot luxury and simplicity, Constance Moofushi is among the only two Constance properties in the Maldives set on its own secluded island. The resort is known as a diver's paradise due to its location being at one of the best diving sites in the world. From ecological thatch roofing to crystal clear water, Constance Moofushi is one of the unique resorts with a soul. All villas are built and decorated with wondrous tones of nature with a hint of Constance chic further enhancing their top-tier service by providing an all-inclusive package to all their guests. To ensure the satisfaction of their valuable guests, Constance Moofushi pays particular attention on providing the best training to their employees at the resort.
Constance Moofushi focuses on encouraging and developing the employees especially local talents to the HOD and senior level positions through proper managerial development programs whereby they do that by succession planning – identifying the individual talents and enrolling them to "Performance Development Plan" which generally goes up to six months where the employees are given proper training and guidance from the senior leadership of the resort.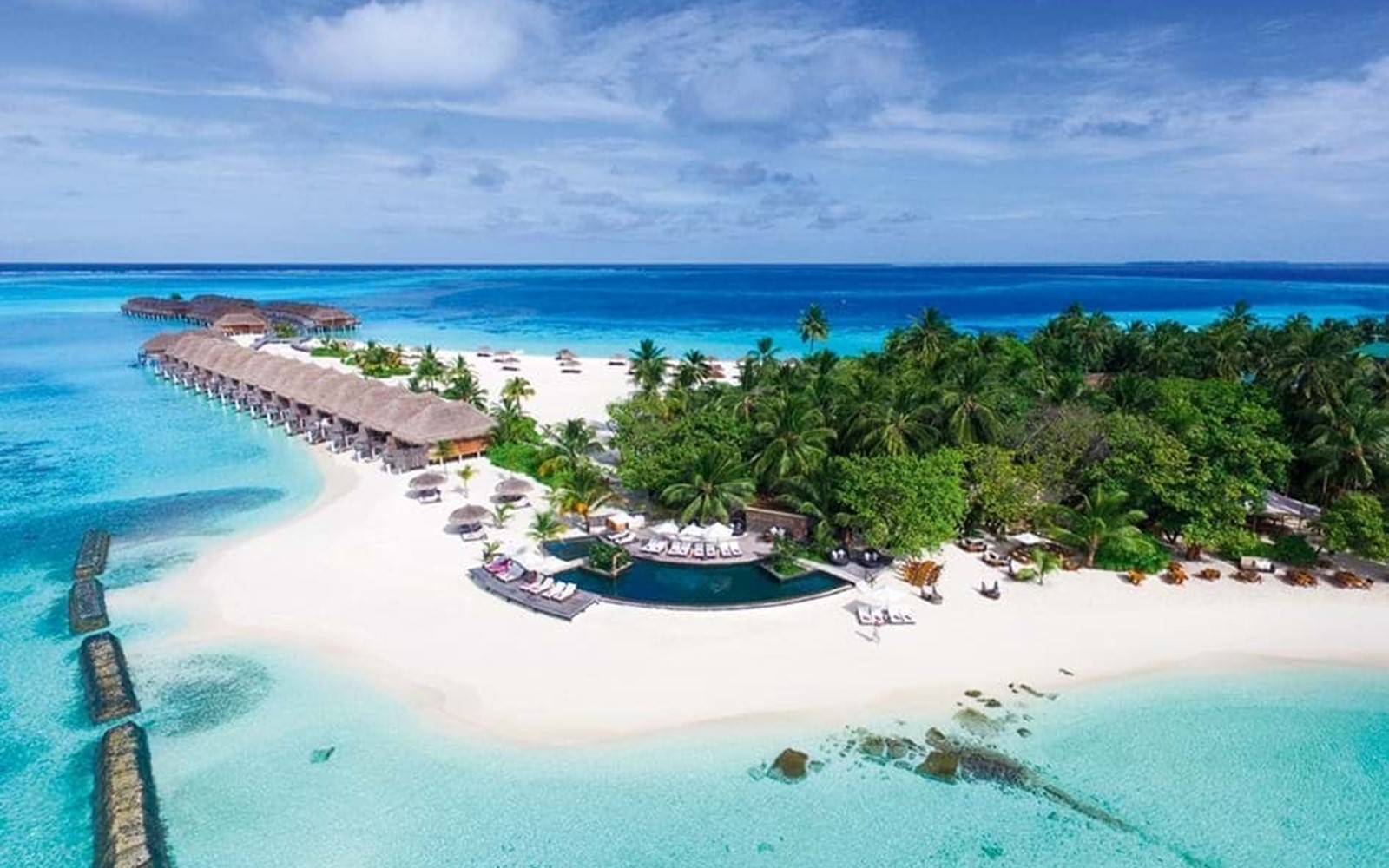 Through the same process two promotions have been given as of August 2021, one of them being Ahmed Adil, the newly appointed front office manager who exclusively shares more details of his career in the industry and Constance Moofushi. Ahmed Adil is a diligent and experienced hotelier who has been thriving in the industry since 2008 when he started the career as a receptionist and thirteen years later, finally earning his goal of becoming a front office manager.
HM: Tell me a little bit about yourself.
AA: I was born and raised in Fuvahmulah. I completed my O'Level from GN Atoll Education Center. At the age of 19 to help my family financially I decided to join a resort and I got a job opportunity from Meeru Island Resort as a receptionist. I am a patient, persevering and a go-getter. I always take time to have fun even though most people describe me as a serious and quite person.
HM: How would you describe your career in this industry?
AA: I joined Meeru Island Resort as a receptionist in 2008. After 4 years I was promoted to Front Office supervisor and during my time as a Front Office supervisor, I got countless trainings and cross exposure in other CCR properties to learn and develop. The management saw potential in me and awarded a sponsorship opportunity in 2013 to do my Diploma in Hospitality Management. In 2015, I was promoted to Assistant Front Office Manager in Meeru. After completing 3 years in the position, I realized that I need to go out of my comfort zone to achieve what I want and that is to become a Front Office Manager. I took a leap of faith and I landed in Constance Moofushi.
HM: What has been your motivation to get out of your comfort zone?
AA: The motivation was the need for new challenges and to explore more.
HM: What does the role of front office manager involve?
AA: I oversee a team of 16 team members including transport. On the contrary to many other resorts, here it is the Guest Service team that takes care of all reception duties. Therefore, under my management I have the Guest Service team, Bell Boys, Reservation, Telephone Operator, Seaplane Transfer Coordinator & Speedboat/Dhoni crews). On the daily, I together with my team, we take care of arrivals and departures and ensure that every guest that stay at Constance Moofushi has a memorable stay.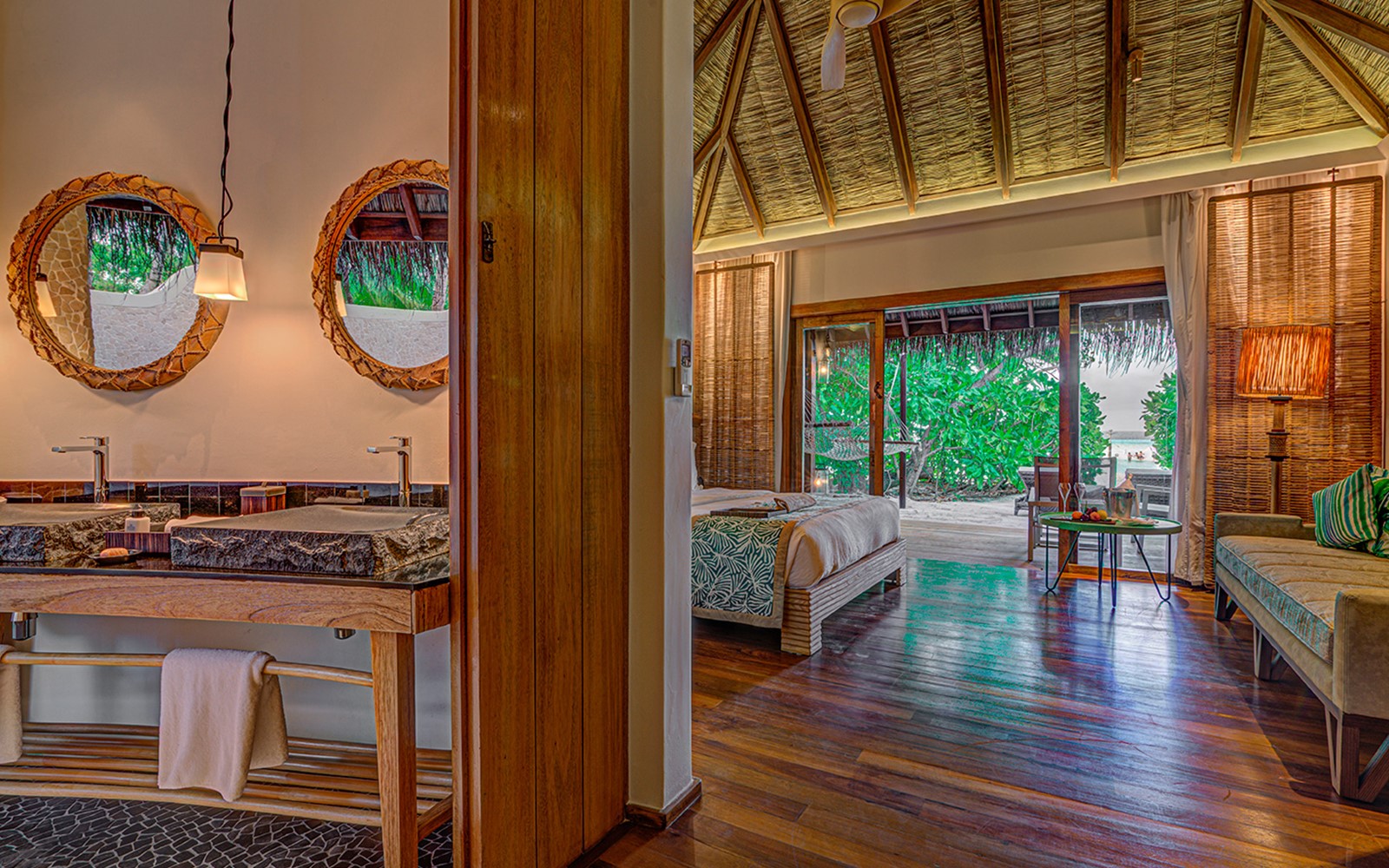 HM: How do you feel to be the newly appointed Front Office Manager?
AA: Humbled and grateful. All my hard work, commitment and efforts paved the way to become FOM.
HM: How would you describe the work environment at Constance Moofushi?
AA: It is a fun place to work. Guests' satisfaction is at its highest as well as employee satisfaction. Moofushi has a chilled environment focusing on friendliness.
HM: Briefly tell me about your journey in Constance Family.
AA: I have been with the company for 2 years.
I joined Constance Moofushi in August 2019 as Assistant Front Office Manager. Due to pandemic the resort was temporarily closed in March 2020 and since the reopening in November 2020 I was trusted with all the responsibilities of the front office operations. I was promoted to Front Office Manager on 1 st August 2021.
HM: What staff development opportunities are available at the resort?
AA: In Constance, the focus on development opportunities is very high. There are always training available and opportunities for cross exposure. Constance even has its own development program called BRIGHT. I was on a "Personal Development Plan" which led to my promotion.
HM: What is your opinion about the Managerial Development Programs held by Constance Moofushi?
AA: I would say that our Development programs in Constance are well structured that makes the leaders and potential leaders to hone their potentials.
HM: What makes Constance Moofushi distinct?
AA: The island itself is very nicely located, but the people of Moofushi is what makes it distinct.
HM: What has been your most memorable moment at work?
AA: Every moment with my team is memorable. They never cease to surprise me.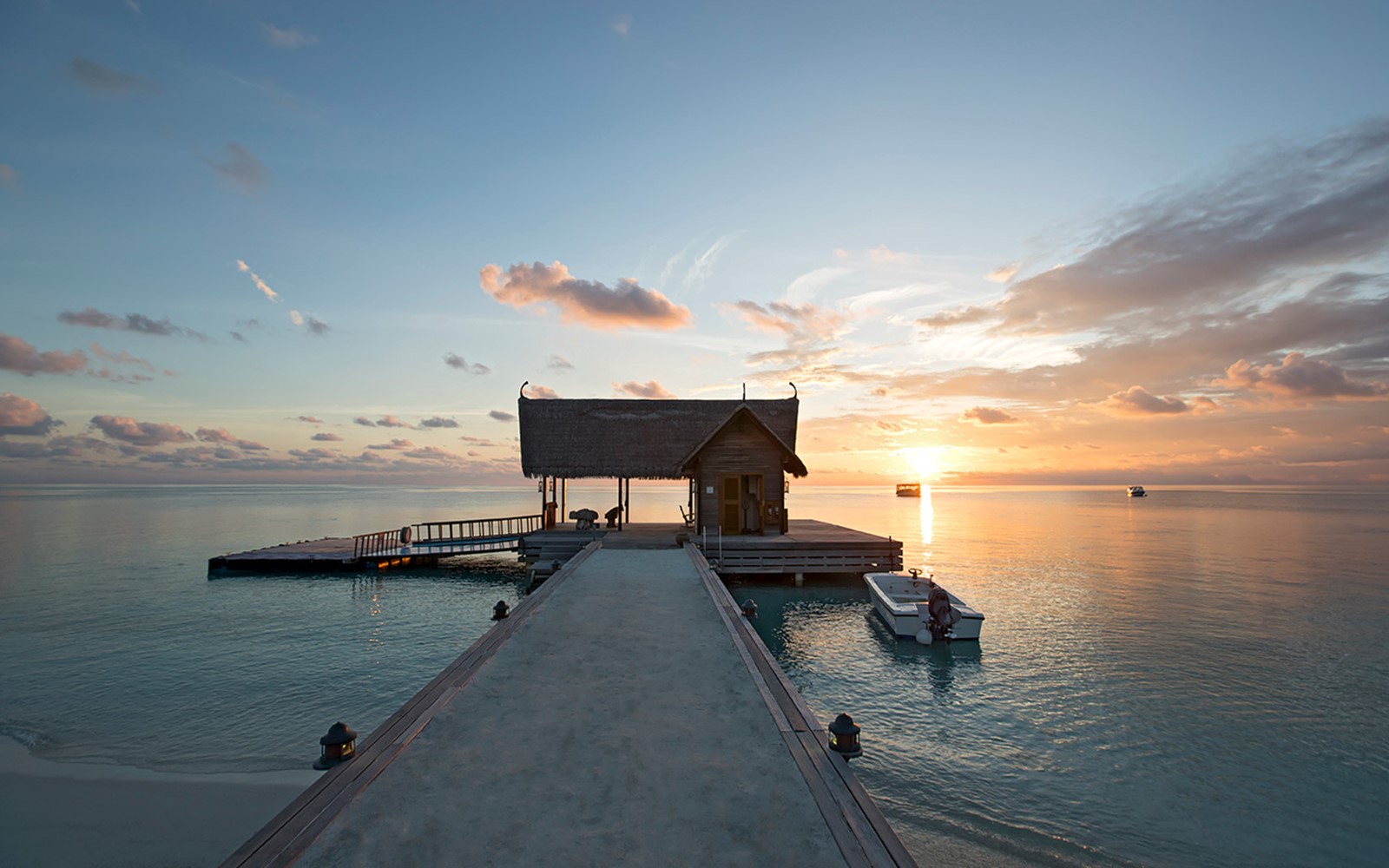 HM: How do you enjoy your leisure time?
AA: I enjoy watching football and movies.
HM: What are the changes you have observed in your 13 years of experience in the tourism and hospitality industry of Maldives?
AA: With the massive increase in number of flights and opening of more resorts (especially world-renowned brands), Maldives has become a more popular destination. All these leading to Maldives winning multiple prestigious awards. As a Maldivian, I am very proud of how far and how much Maldives has accomplished over these years.
HM: What do you think is most important to achieve success in the hospitality industry?
AA: Most important is service from the heart because genuine warmth and hospitality comes out effortlessly from commitment, empathy, and perseverance.
HM: What are the changes you wish to bring within your sector?
AA: More locals to be trained and developed in technical and managerial skills, for the locals to flourish in the industry.
HM: What is your advice for the local talents thriving in the industry?
AA: To value every opportunity to learn new skills to work hard. The only way to get to the top is to start from the bottom.