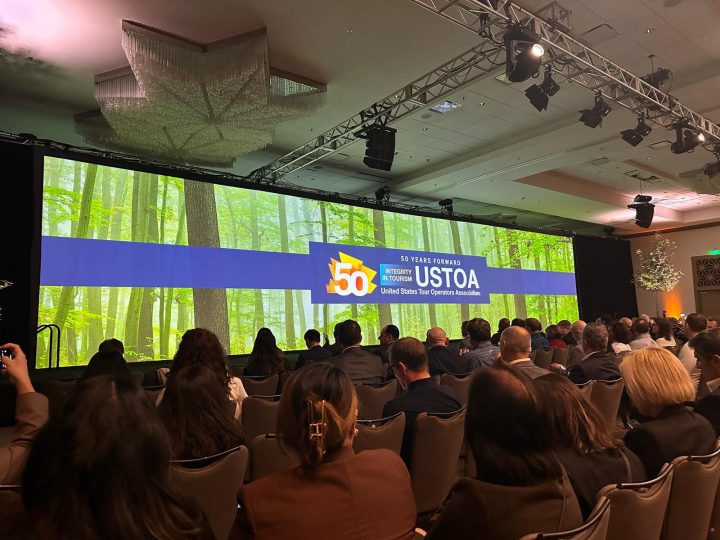 MMPRC Showcases Maldives at USTOA Annual Conference and ILTM Cannes 2022
Maldives Marketing and Public Relations Corporation (MMPRC) has showcased Maldives at USTOA Annual Conference and Marketplace 2022 as well as ILTM Cannes 2022. Events like these provides an opportunity to strengthen Maldives' brand, sustaining the market position, while increasing arrivals from the segment.
The USTOA conference was held from 28th November till 2nd December at JW Marriott Austin in Texas, United States. During this event, MMPRC met with some of America's most respected and renowned tour operators. The event offered a business-casual space for a group of 700 travel professionals to connect and network with stakeholders of the industry. US market is one of the top source markets for the Maldives. Ranking it as sixth top source market with 71,757 tourist arrivals in 2022, as of 1st December 2022.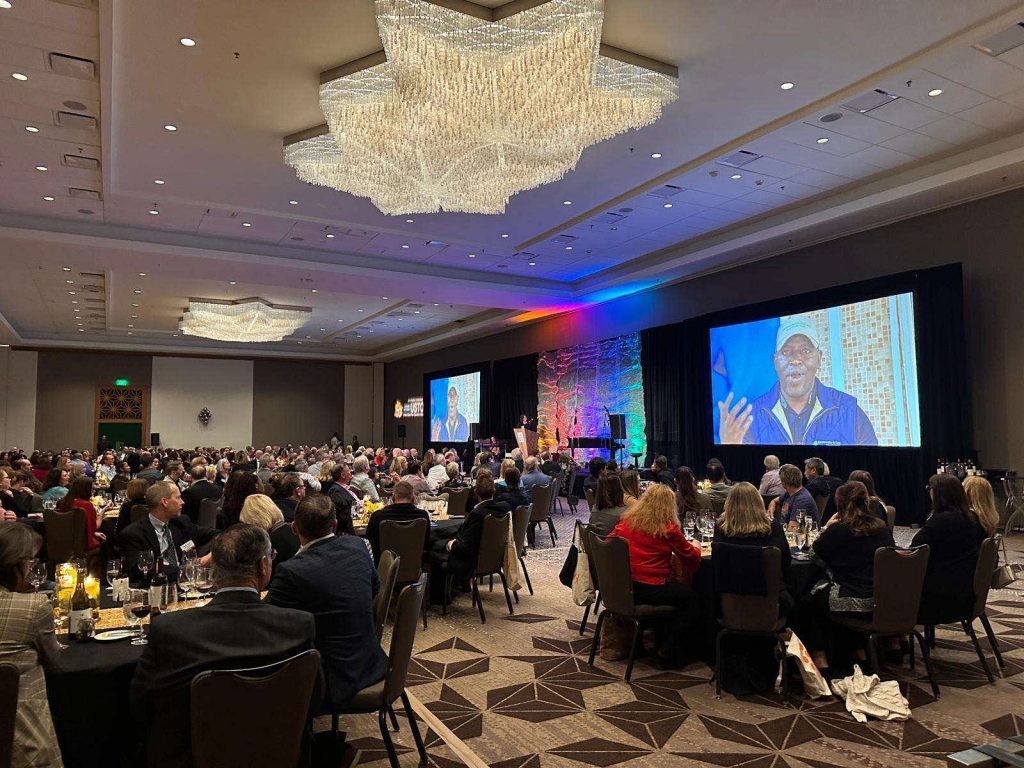 Featured Image: USTOA Annual Conference and Market Place 2022
The ILTM Cannes 2022 was held at Palais des Festivals et des Congrès, Cannes, France, the event was held from 5th December till 8th December 2022. As one of the top luxury travel trade fairs in the world, ILTM Cannes provides a platform for travel trade partners from France and other markets to hold meetings with travel designers, hospitality brands and destinations. The four-day event includes educational sessions, networking, entertainment, and exposure. France is one of the top markets to the Maldives, recording 40,048 tourist arrivals from January till 9th November 2022.
Maldives' participation in USTOA Annual Conference and Market Place 2022 and ITLM Cannes 2022 aligns with MMPRC's efforts to provide the latest informational about the experiences available in the Maldives to audiences from major markets. During the events, pre-scheduled B2B meetings with travel trade partners were held, visitors were provided with destination information and promotional materials, and trade surveys were conducted to gain more information about the markets. These events are great platforms for industry partners to attract partnerships, discuss business deals, and market individual properties and experiences.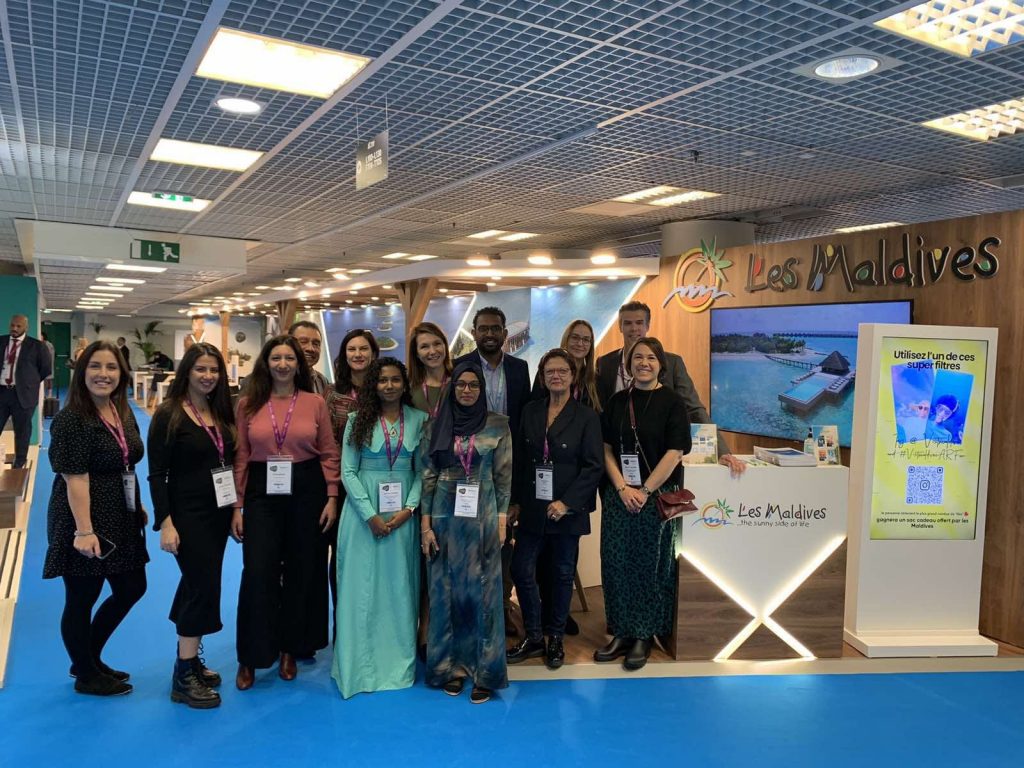 Featured Image: ILTM Cannes 2022