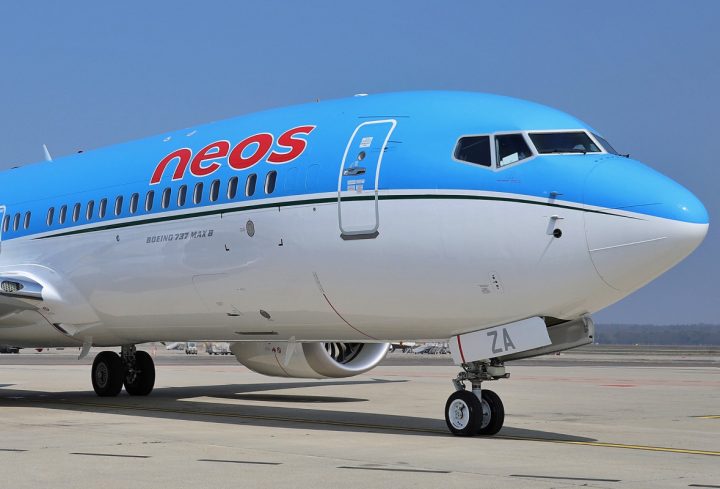 Neos Air Resumes Weekly Flights from Milan and Rome
Italian airlines Neos Air has resumed direct flight operations to Velana International Airport (VIA) from Milan and Rome. The airline will operate three weekly flights on Sundays, Mondays and Tuesdays.
Italy was the top third source market to the Maldives in 2019 with 136,343 arrivals. The country was also a major market when Maldives reopened borders on 15 July 2020, with 46,690 arrivals at the end of December 2020. As of 30th September 2021, Maldives welcomed 8385 tourists from Italy so far this year. Arrivals are expected to catch-up after Maldives moved up to Italy's green list on 22nd September 2021, allowing travelers to travel quarantine-free to Maldives.
Featured Image: Velana International Airport