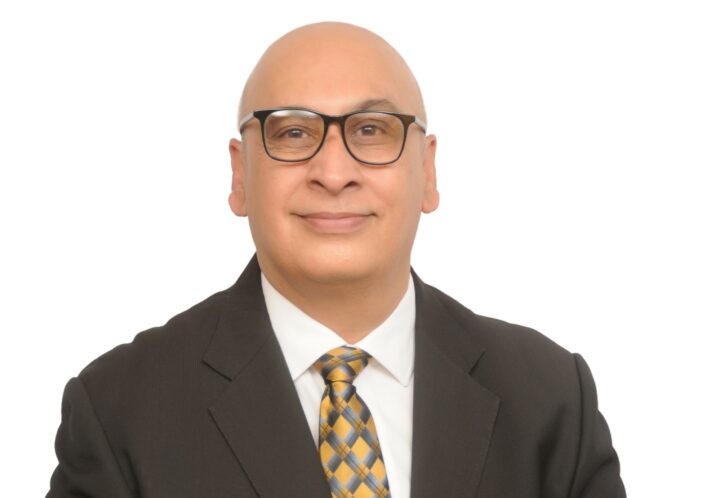 Marriott's Area Director for Global Safety & Security to give keynote at GM Forum 2019
Safety and security are one of the key challenges facing the hospitality industry in the Maldives, and for the upcoming fourth edition of the Hotelier Maldives GM Forum, we are putting a spotlight on the issue and discussing solutions. The fourth edition of the annual event, scheduled to be held April 3, 2019, will feature a keynote address by Hervirender Pal Singh, Area Director for Global Safety & Security – South Asia for Marriott International.
In the keynote themed on "Safety and Security Challenges in the Hospitality Industry", Hervirender will highlight on the various risks and threats to the hospitality industry, why the hospitality industry is targeted, layers of security and approach, loss cost cycle and share best practices on having a good safety and security programme.
Hervirender has been with Marriott Group from past 18 years, and prior to that, he worked for hotel chains such as ITC Hotels, Radisson Hotel Group, in addition to his exposure working at hospitals and manufacturing plants. He has 29 years of experience in safety and security under his belt, working at various levels at the safety and security departments.
In addition to operational safety and security aspects of the hotels in his current assignment, Hervirender is also responsible for conducting risk assessments and designing safety and security concepts for new openings to ensure standardisation and risk mitigation and elimination. He is also a Certified Counter Terrorism Practitioner (CCTP).
GM Forum 2019 will also feature discussions on other topics including sustainable tourism, the skills gap and educational opportunities in the hospitality sector, airport connectivity and impact of regional airports on guest transfers, and women working in the hospitality industry. In addition to prominent members of the tourism, travel and hospitality community, groups and individuals leading in research and innovation in the sector will also be invited to make presentations and participate in Q&A's and panel discussions in the coming GM Forum.The fourth edition of the event will be held at Bandos Maldives, one of the first resorts to open in the country, and located 15 minutes from Velana International Airport by speedboat. Registration for GM Forum 2019 will be opened in early 2019 and announced through www.hoteliermaldives.com.