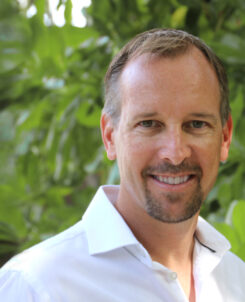 LUX* Resorts & Hotels has appointed Dominik Ruhl as Chief Operating Officer, putting the former Regional Director in charge of the group's properties in the Indian Ocean, Europe and the Middle East. Passionate hotelier at heart, Ruhl has over 25 years of experience in the hospitality industry. It was in the Maldives that his career […]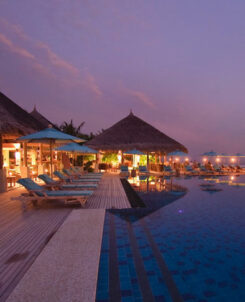 Anantara Veli Resort will welcome celebrity TV chef Bobby Chinn on 11 May for a special one-night guest appearance at the resort's 73 Degrees restaurant.
The luxury hospitality brand, Anantara, has launched a range of wellness retreats, an extension of its unique Balance Wellness concept.