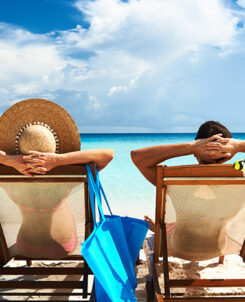 International tourism receipts rose by USD48 billion in 2014, reaching a record of USD 1.25 billion, the World Tourism Organisation (UNWTO) has revealed.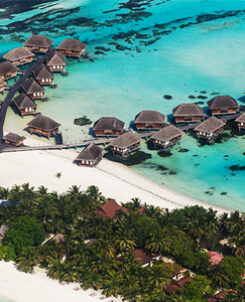 In its 'Asia Pacific Hotel Investment Highlights H2 2014' report released this week, the Singapore-based investment advisory firm revealed that sales activity in the region fell to US$7.5 billion in 2014 from US$9.2 billion in 2013.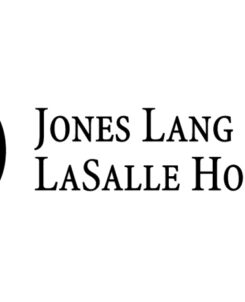 JLL has retained its place as the region's top hotel broker since RCA began publishing data in 2011, which is based on the total number and value of transactions by real estate investment advisory firms.