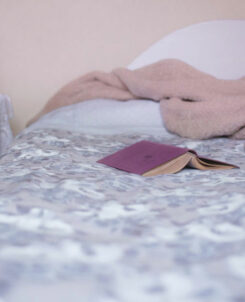 We've compiled a selection of books that can inspire and entertain those in the hospitality business no matter the stage they are at. Our list below includes inspirational stories from renowned hoteliers, secrets of customer satisfaction, new marketing perspectives, and ways of dealing with the new-age tech savvy traveler.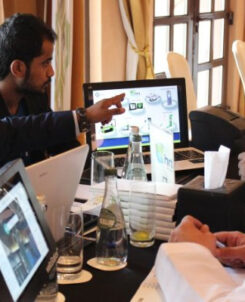 The Hotel Technology Summit, due to take place from the 22nd to 23rd November this year, is set to be held at Sofitel Dubai The Palm Resort and Spa.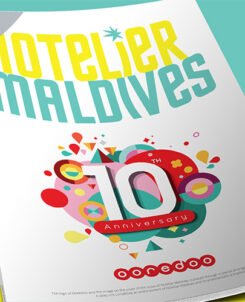 Issue 10 of Hotelier Magazine is out now, filled with news and updates from the hospitality industry.