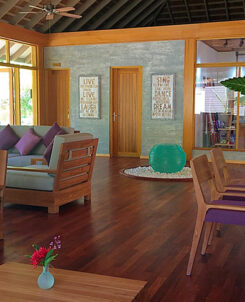 Dhuniye Spa, one of the leading spa management companies, has unveiled its new 'Land Spa' at Meeru Island Resort & Spa.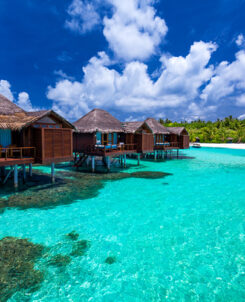 MMPRC, together with Think Strawberries, has organised and invited a team of Indian mainstream media on a familiarisation trip to the Maldives.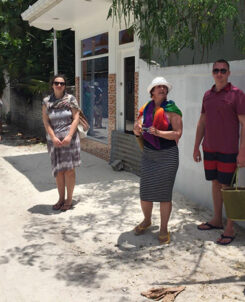 MMPRC, in collaboration with industry partners, is currently hosting five top journalists from Russia and CIS markets on a familiarization trip to the Maldives.