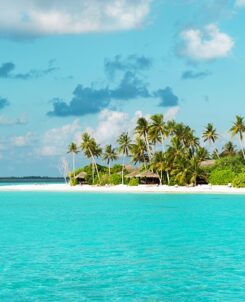 Sri Lanka's Ceylon Hotels Corp (CHC) has revealed plans to construct a 50-room resort in the Maldives, with an investment of USD27.7 million.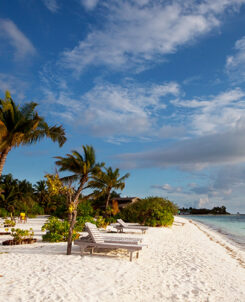 HAYLEYS Leisure, part of Sri Lanka's conglomerate Hayleys Group, will invest US$65 million in a new property in the Maldives.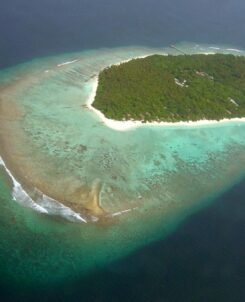 Sri Lanka's largest investment bank Asia Capital PLC has announced plans for a resort project in the Maldives together with Japanese company Belluna.