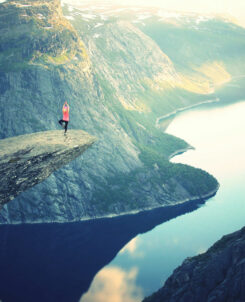 Most of us wish to live a balanced life yet most of the time, this is more an aspiration, a priority on our top-A list, than a reality.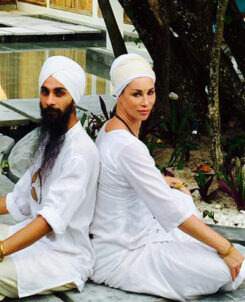 OBLU by Atmosphere at Helengeli operated by the New Indian Ocean brand Atmosphere Hotels & Resorts opened its doors to the public in November 2015 notably supports both active and wellness programmes for the guests.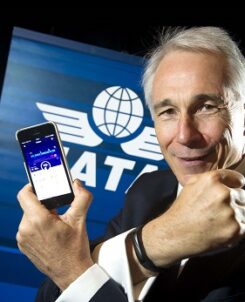 The International Air Transport Association (IATA) has released details of a new mobile app for passengers to monitor their health and wellbeing before, during, and after a flight called 'SkyZen'.