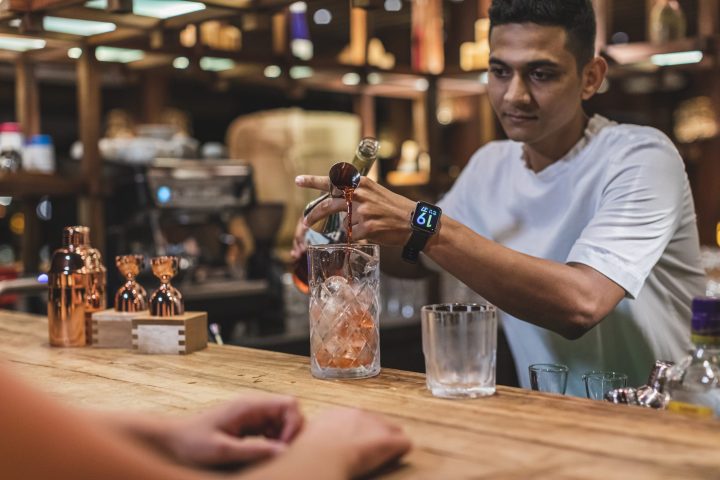 Akshay Prakash, Bartender, JOALI Maldives
Akshay Prakash Ingole is a bartender at JOALI. Originally from central India, he graduated with a degree in Hotel Management and Catering Technology. His older brother, who is in the same industry, inspired and guided him to choose a career in beverages. Once he decided to train as a bartender, Prakash was able to explore the world behind the bar with some well-known properties in India. He worked as a mixologist at the Ritz-Carlton in Pune where he became immersed in the glamour and flair of this industry under his mentor Rohan Rege, a wizard with beverages and mixology, who turned the 'barman into a mixologist.' "His passion and dedication inspire me each day to be as creative and innovative as I can and I am continuing my journey of constant learning with JOALI," he says.
Hotelier sat down with him to find out more about his role at JOALI Maldives.
Hotelier Maldives: How does it feel to work as a Mixologist in your resort and what facilities do you have?
Akshay Prakash: If I was to answer in one word, it's "fantastic".  This joyful journey started almost a year ago. I used to work in different surroundings and serve a very different crowd before I got here. It took me some time to understand the expectations of the global clients that come to JOALI.
I have everything I need to help me come up with innovative ideas and put them into action. Here in JOALI, we have the latest technology and gadgets that any mixologist could dream of. It's very exciting stuff! I have the support of the entire department, led by Mr Vikas who has helped me a lot and always pushes me to improve. I am thoroughly enjoying this joyful journey, and I will continue to serve quality and innovative products with flair to our guests.
HM: Tell me about how you became a Mixologist.
AP: The leap from bartender to mixologist is a bold step. The only way to get there is to learn the ideas and purpose behind every action in the bar. Art and science have to come together. And then, you must start practising. Every day you learn, understand and improve. Knowledge and experience work in tandem to make you a finer beverage professional.
HM: What is the best thing about working as a Mixologist?
AP: To be known as a mixologist is its own reward. People will literally pay to listen to your ideas and experiences. When you become a mixologist, you have the freedom to blend ingredients in your own way and create something new. Personally, I feel I also have a responsibility to turn people towards healthier drinking. Plus, I am passionate about using sustainable ingredients and minimising food and beverage waste.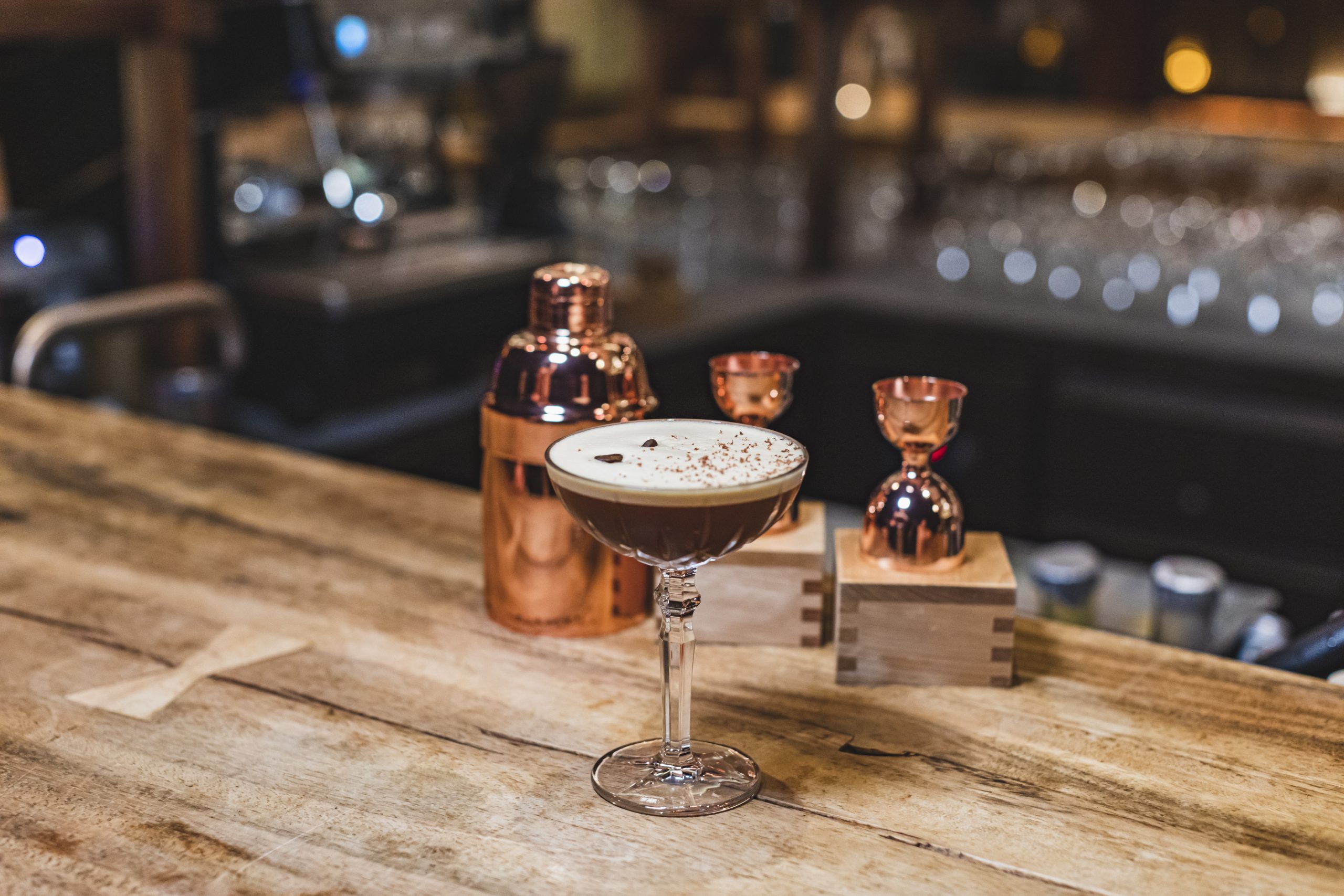 HM: What is the best advice you've been given?
AP: become a mixologist, you need to step out of your comfort zone. My mentor Mr. Rohan showed me the importance of having a can-do attitude. He told me that to create something new and unique demands an extra effort. You need to challenge yourself and innovate.
HM: If you could change anything about your industry, what would it be?
AP: Working as a mixologist in the beverage industry, I am quite satisfied with the way things are moving forward. I think this is a favourable time for the industry. Guests are increasingly knowledgeable and want to explore new flavours and tastes. I do think that every person working in our industry should be mindful about sustainability and wastage. We need to be conscious about our impact on the environment.
HM: Do you enjoy making cocktails and if so, what is your specialty?
AP: I have enjoyed my evolution from barman to beverage professional. I loved learning new shaking techniques. I enjoy experimenting. And most importantly, I like to know what my guests like and customise my cocktails for them. In the hotel industry, I really admire pastry chefs – how they always surprise us with mind-blowing creations. I try to take inspiration from them and implement it into our beverage programme. My speciality is that I push myself to make each drink extraordinary. The Joagarita is a good example. We pay attention to the smallest details of this cocktail. We use coriander to infuse the tequila, and that same coriander is then mixed with the salt we use to line the rim. The result is different and delicious, and also has a sense of sustainability.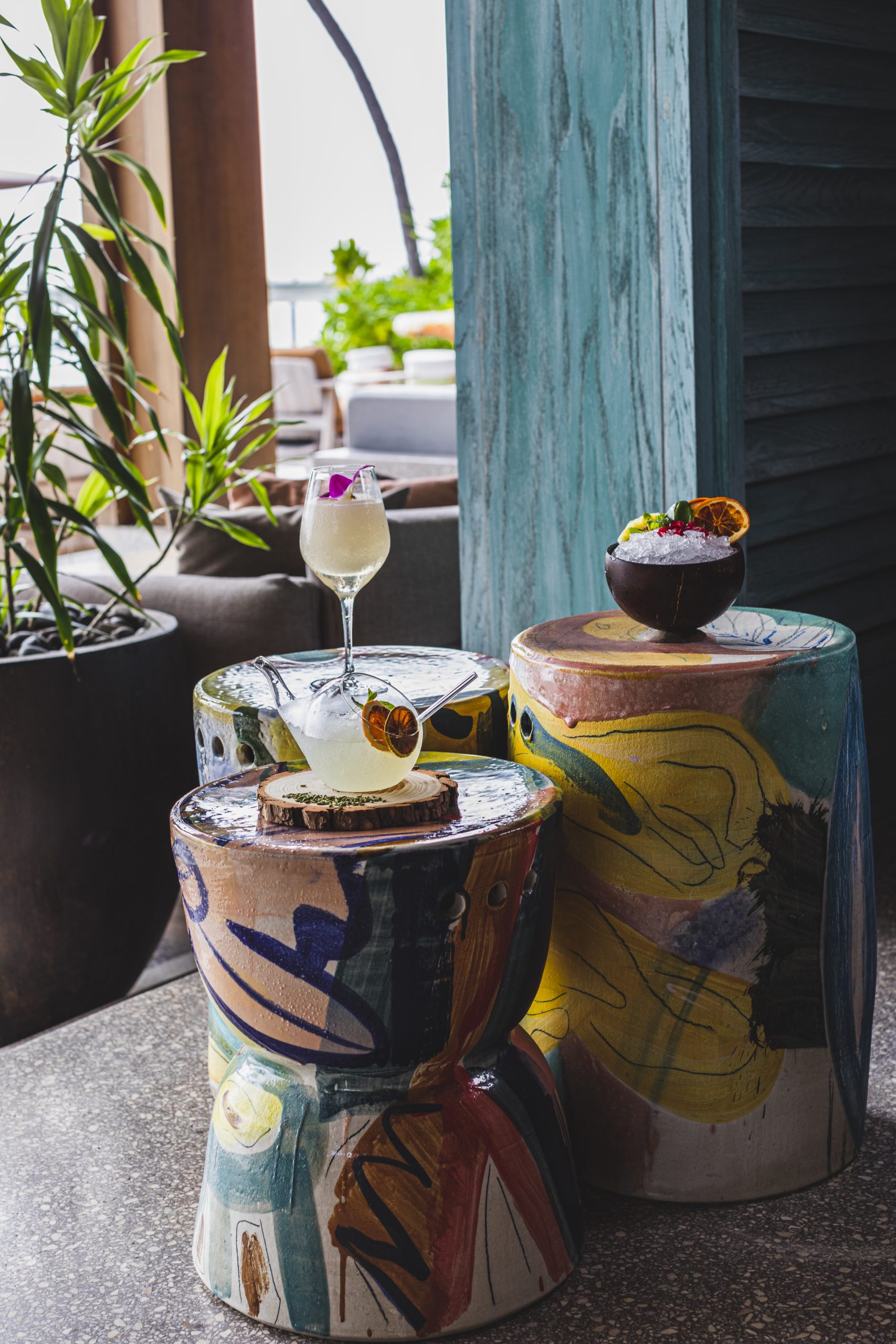 HM: Who inspired you to become a Mixologist?
AP: As I mentioned earlier, my mentor Mr. Rohan played a big role in turning me into a mixologist. Here at JOALI as well, friendly and supportive managers always push me to improve. Guest appreciation also gives me the inspiration to go bold with my creations. I would like to mention our beverage leader, Mr. Vikas. He is a modern mixologist and always pushes his team to innovate. The way he demands excellence, there is lot to learn from him.
HM: Have you seen the film 'Cocktail'? Is that what your life is like?
AP: Yes, I have seen the movie – but have never felt like I was in Tom Cruise's shoes while working in the bar! One of the dialogues in the movie that resonated with me was "shake it to wake up". In other words, do your job so well that the result creates surprise and delight.
HM: What's the most interesting bar conversation you've had?
AP: A barman's journey is full of conversations. I remember having a very helpful conversation with a guest at one of my previous properties. He taught us how to extract flavour from the Shisho leaf. We had been racking our brains, thinking of different ways to do so. He made our job easier with his knowledge – just use soda!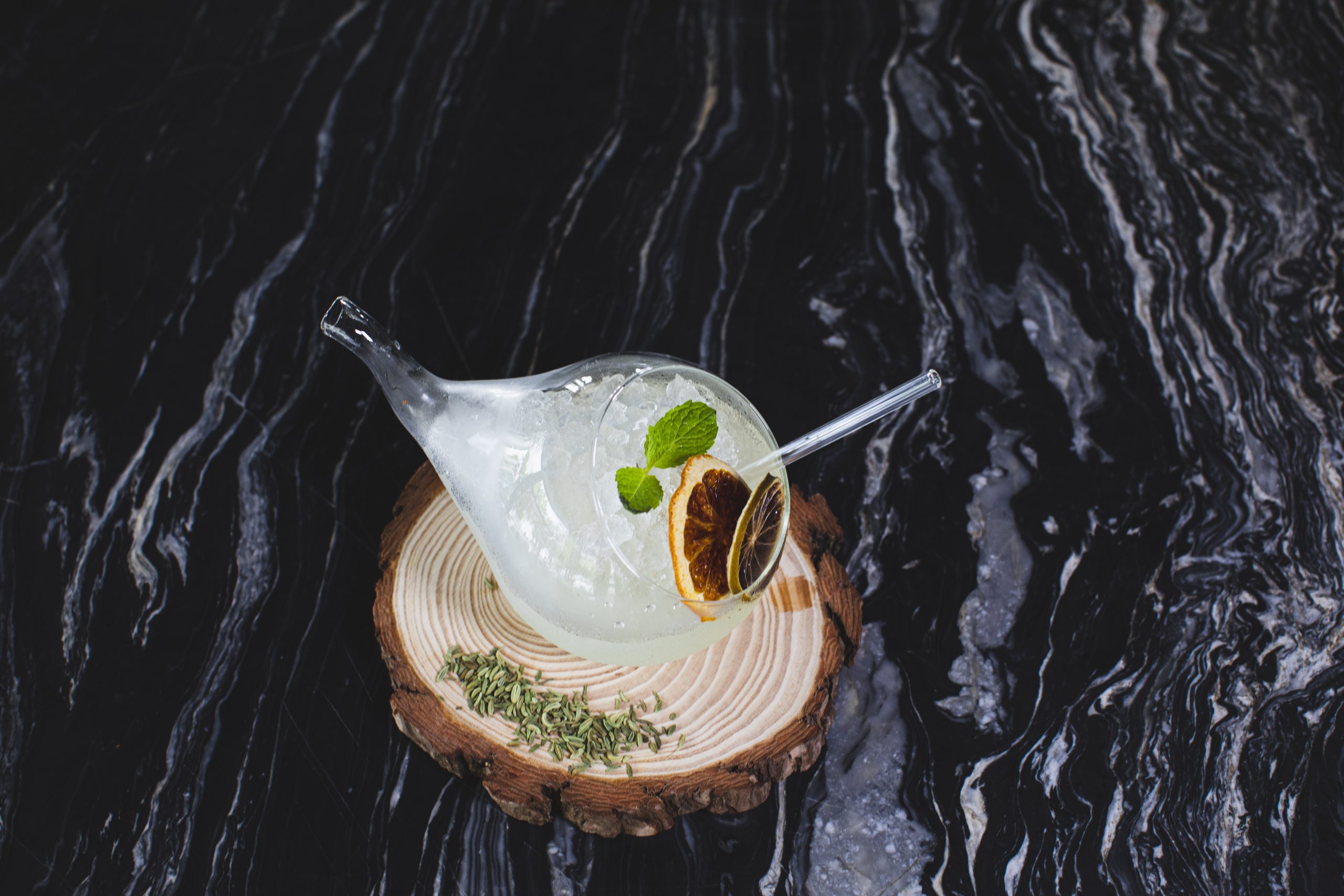 HM: What are your top five drinks?
AP: It's hard for me to choose as a mixologist. Here at JOALI, we have just launched an all-new menu at Mura Bar – it features 26 signature mixed alcoholic drinks and six non-alcoholic ones. Each cocktail is unique, with distinct flavours and tastes.
If I have to recommend just five, then I will start with Joagarita – a super delicious cocktail with house-made coriander tequila, watermelon cordial, chilli tincture and coriander salt rim.
If you would like something fruity and refreshing, then go for Copper Frozen, a unique take on the daiquiri. We make it using a combination of white and dark rum, fresh strawberry puree and lemon-lime sour mix, topped off with prosecco for a lovely fizz.
Another favourite is the Tiki Traveller. Presented in a coconut shell, this drink will take you on a nostalgic journey blended with spices, Cognac and Midori.
The Kekuri is an all-time classic, you can never go wrong with it. This is a clean and simple cocktail with the fresh flavours of basil and vodka.
And finally, the Shiso Highball – this amazing creation is for whisky lovers who like earthy and smoky flavours. Best paired with Japanese food, we craft this drink using Japanese whiskey and Shiso cordial.
Reveal the recipe for your signature cocktail?

Joagarita
INGREDIENTS:
20ml – Coriander Patron Blanco
20ml – Don Julio Reposado
25ml – Watermelon Cordial
25ml – Lime Juice
05ml – Agave Syrup
2.5ml – Chilli Tincture
METHOD:
Pour everything in shaker,
Shake well,
Make coriander salt half rim on glass,
Pour into glass,
Add ice,
Garnish & serve.
Read our previous mixologist interview: Nalin Praboda, Assistant Bar and Pool Operations Manager, The Standard Huruvalhi