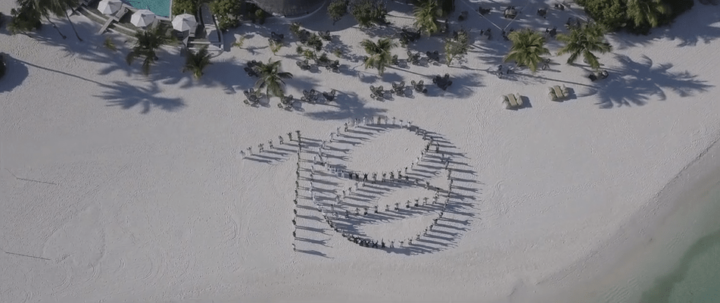 Constance Halaveli Maldives celebrates 10 years of excellence
Constance Halaveli marks an incredible milestone as we celebrate our 10 year anniversary in providing quintessential hospitality and luxury experience. At Constance Hotels and Resorts, genuine passion for hospitality has always been in our DNA and Constance Halaveli coins this passion with classic Maldivian hospitality allowing to create the fondest of emotions. With its new signature – True by Nature – Constance Halaveli offers truly the best of everything; true people, true places, true experience and true services.
On this occasion, we express our gratitude to our longest-serving and dedicated team members in delivering the utmost level of sophistication and personal service who have left a beaming smile on the faces of our guests.
Nafiu Ali, Team Porter Team Leader, Front Office
Nafiu Ali started his career at Constance Halaveli in 2010 as an Island Host at the Housekeeping Department. His biggest strength is punctuality – a trait the management of Constance Halaveli applauds. In 2015, Nafiu underwent a training after which he became Porters' Team Leader, supervising the works of three staffs.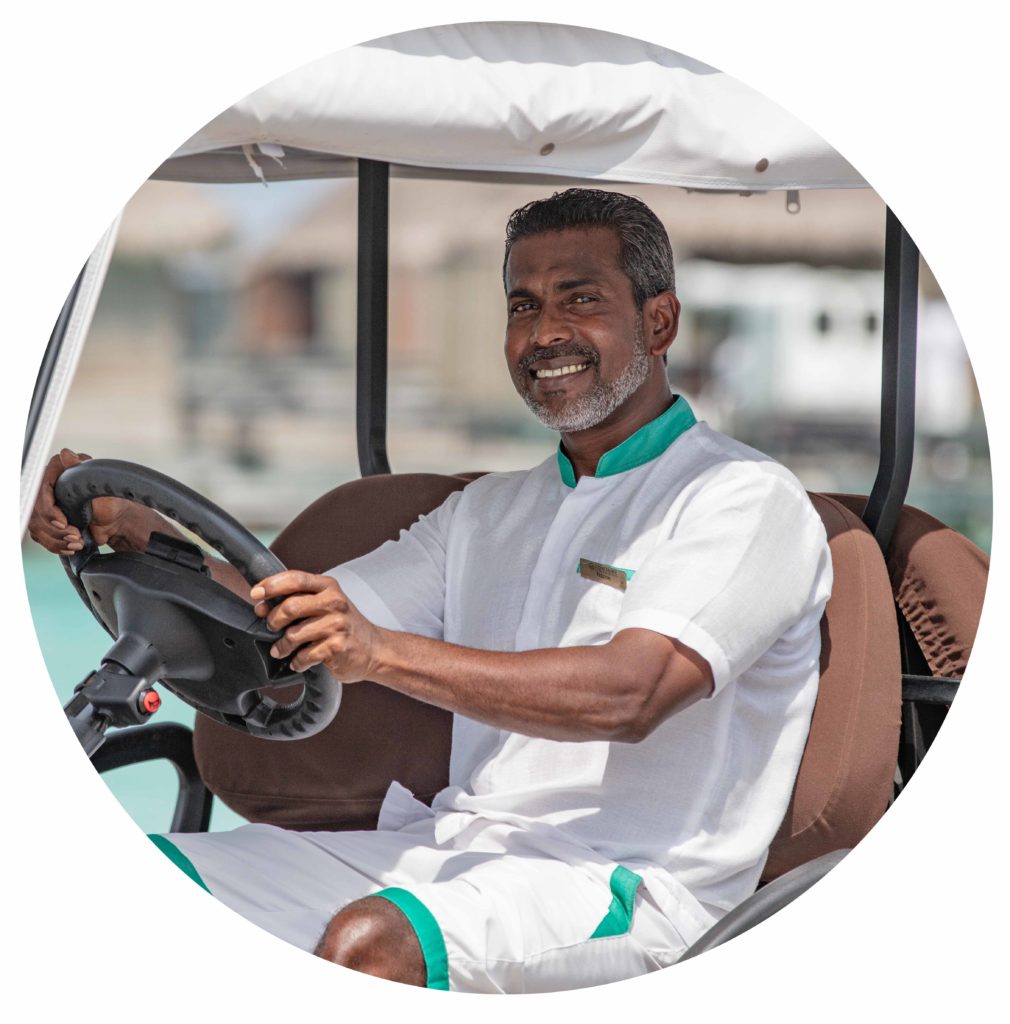 "Everyone has two families, one at home and the one at work. And to be honest, I think it will be the saddest day in my life, when I have to leave behind the family I have here at Constance Halaveli Maldives."
Hameed Siddiq, Executive Sous Chef
Hameed Siddiq has been with the team at Constance Halaveli since the beginning. Siddiq, has been in the Maldives since 1997, and join the team as the Senior Chef de Partie during pre-opening. His dedication saw him move to the post of Junior Sous Chef within just six months, followed by other promotions.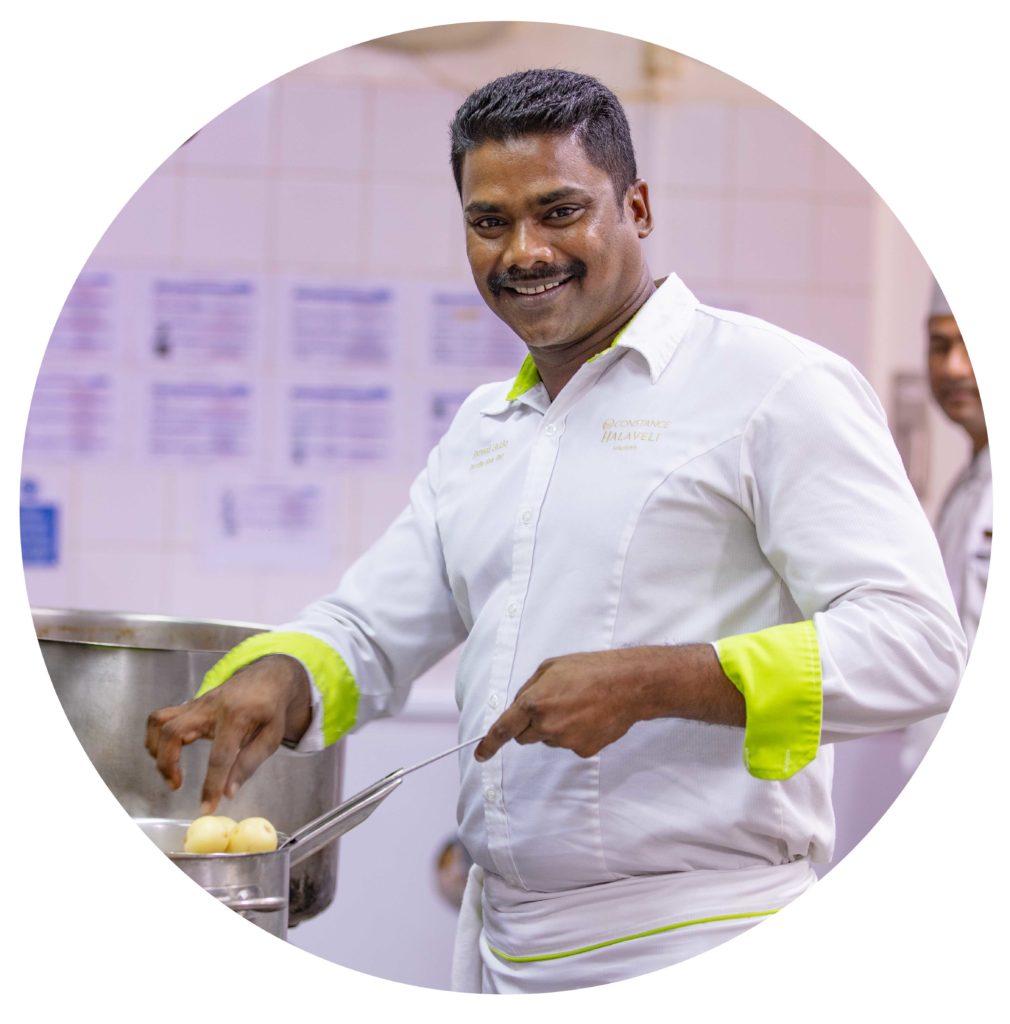 "My greatest love is for cooking, and I get to do what I love here at Constance Halaveli. In my opinion, there is never something to complain about the property. It is a perfect place to work, where everyone's wishes are met."
Mohamed Dulal, Gardener
Mohamed Dulal has been on the island for the past 12 years, doing what he does best. Originally from Chittagong, Bangladesh, Dulal is a member of the gardening team and has bigger responsibilities bestowed on his shoulders compared to the rest of his colleagues. Every week, Dulal spends some days cleaning the top of the palm trees to ensure that no accidents befall on the guests and staffs.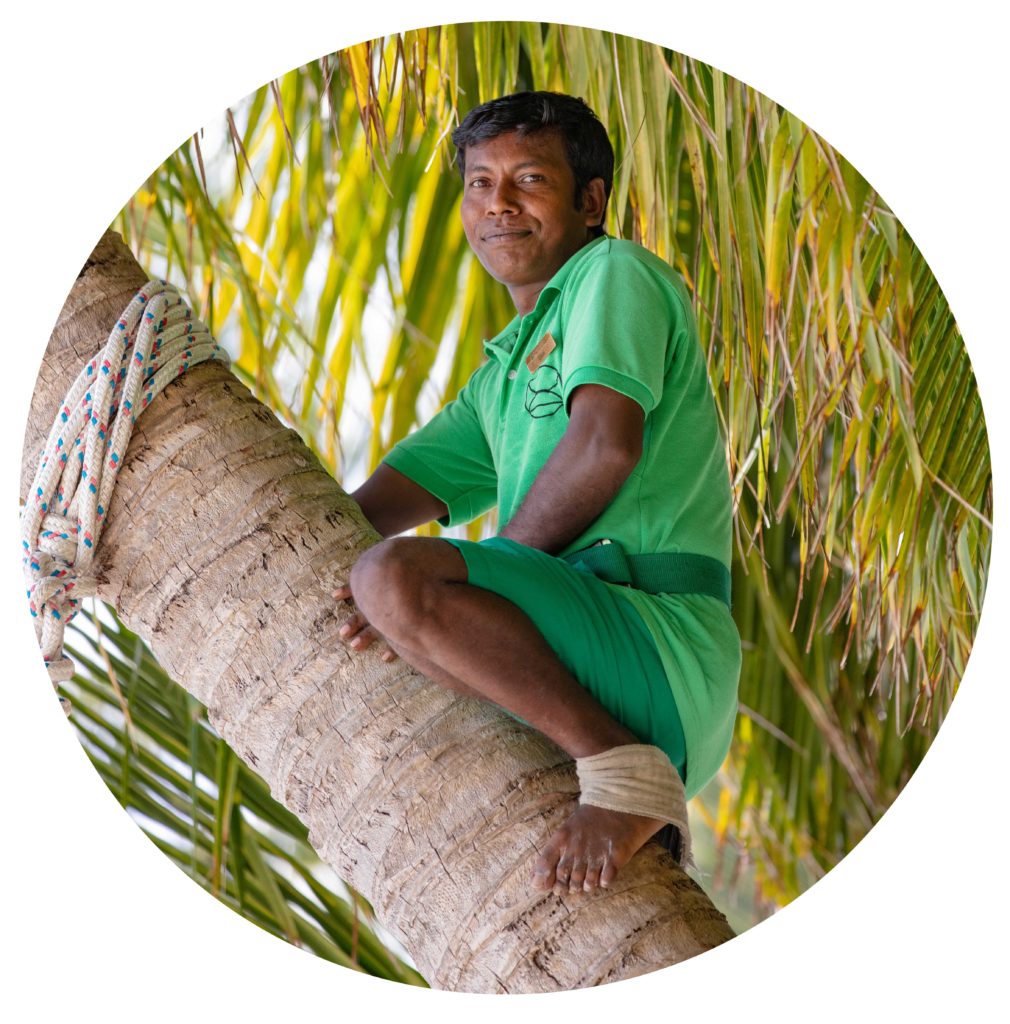 "My main tasks consist of cleaning the gardens and walkways, and the additional responsibility is to trim the tops of the palm trees. As one of two who can climb palm trees, I make sure that nothing accidentally falls from the top."
Ibrahim Abdulla Didi, Villa Host
With a career in the industry spanning over 37 years, Ibrahim Abdulla Didi is one of the most experienced team members at Constance Halaveli Maldives. He started his career in hospitality at Bolifushi Island Resort (now Jumeirah Vittaveli) in housekeeping and today he is Villa Host at Constance Halaveli.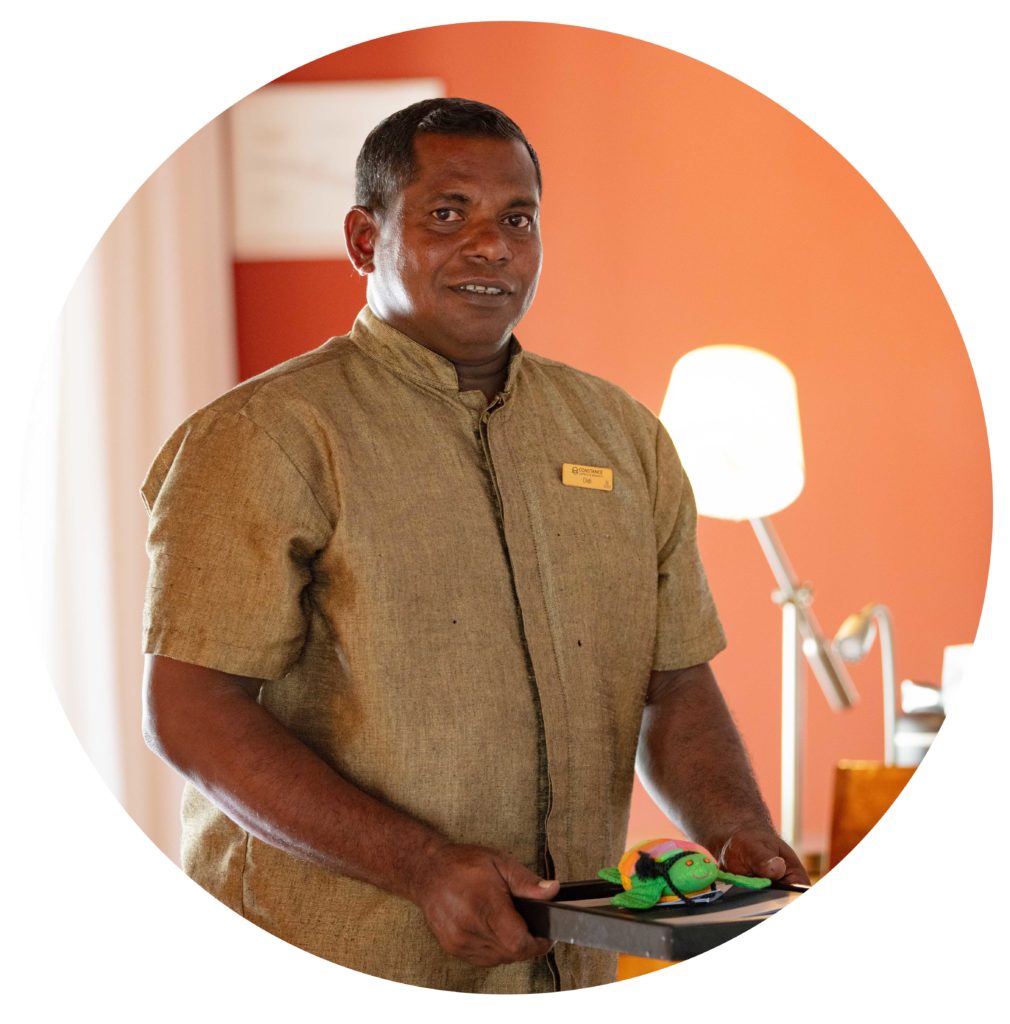 "What I love to do is housekeeping, and that's the reason I'm here and will continue to do so. The ability to deliver exactly what is expected from me is what keeps me motivated. I am happy when the management is happy with me."
Hassan Fayaz, Restaurant Manager – Jing
Hassan Fayaz joined the industry as a room boy. He started to work at Constance Moofushi as a waiter and joined Constance Halaveli afterwards in 2009. In three months, he was a supervisor at Jing – the fine-dining restaurant – and has been instrumental in the success of the restaurant.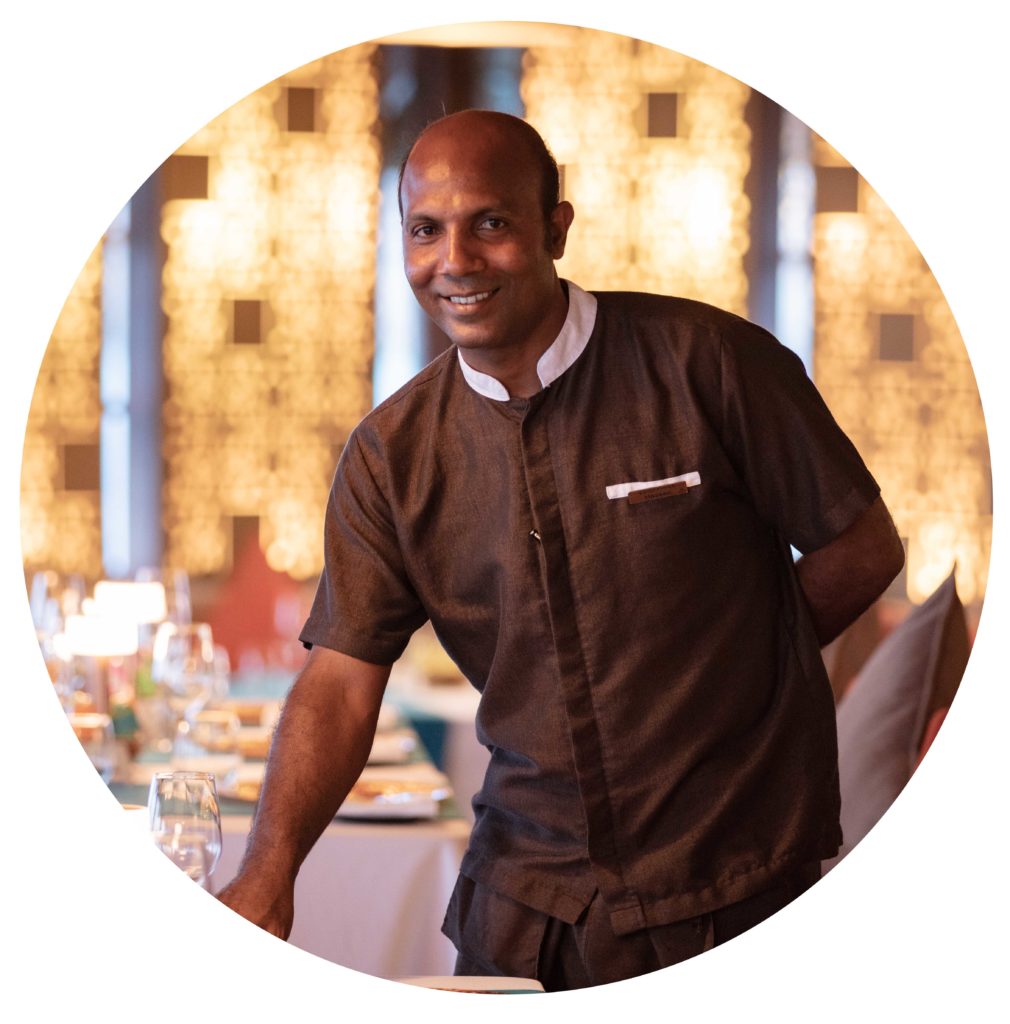 "My philosophy is helping others grow especially my team and ensuring that they are happy so that they can deliver services to the best of their abilities. What I love most about the property is the culture of taking care of each other ingrained from the start."
M.D. Jamal Hussain, Island Host, HR Department
Hailing from Kulna in Bangladesh, M.D. Jamal Hussain has been a part of the Constance Halaveli team since 2009. He looks after the accommodation blocks of the staff, cleaning and maintaining the rooms of the executive staff and other management staff.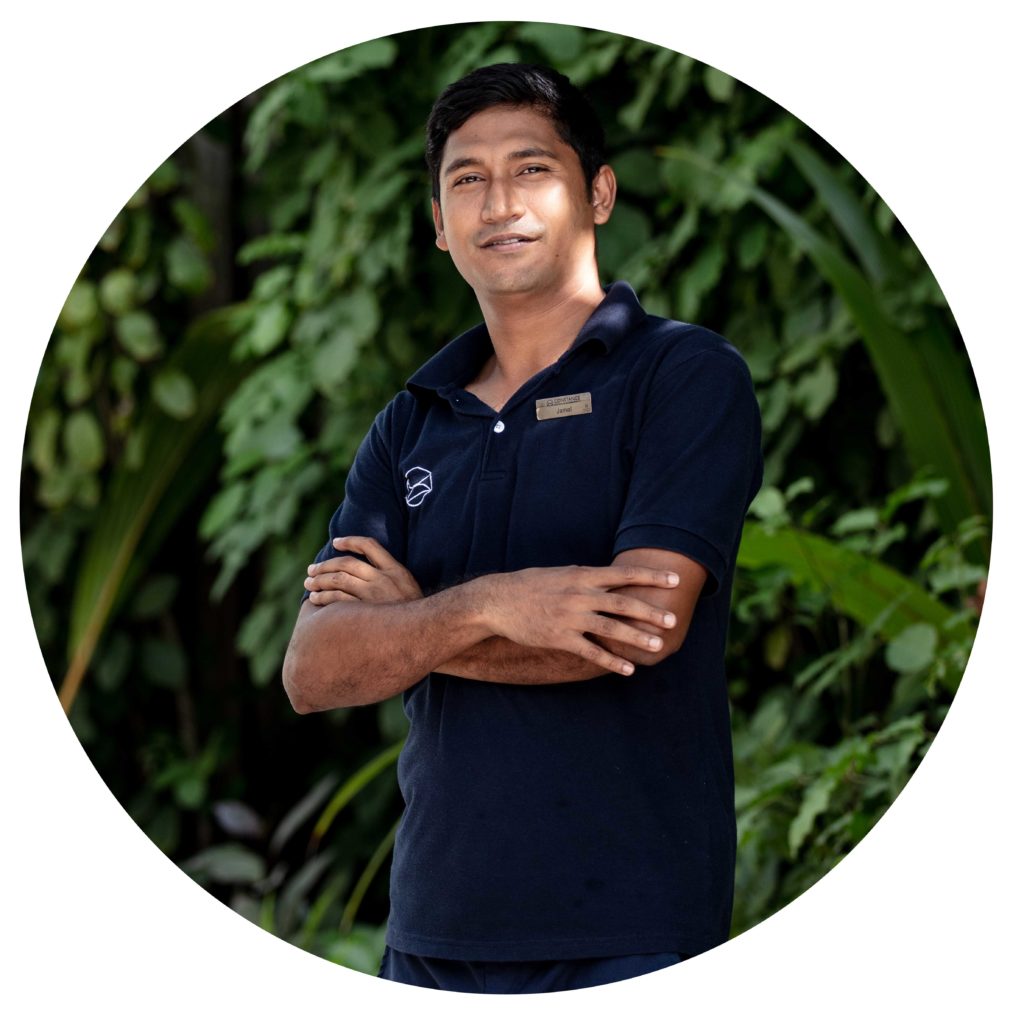 "There are four people in my department and I have the full support of the management and my team. This makes me feel part of Constance Halaveli's big family. Despite the number of offers available to anyone, we are happy to work here and to be part of this family."
Abdul Kalam, Maintenance Assistant, Engineering Department
Abdul Kalam, from Bangladesh, has been on the island long before it became Constance Halaveli. As a maintenance assistant at the Engineering Department, Kalam is the go-to guy when it comes to fixing anything, and everything. With extensive knowledge in maintenance, there are only but a few areas which he is not well-versed in.
"My working spirit is to believe that no matter the work, I can do everything; be it maintenance of villas or pools, carpentry, painting, electrical works, only to name a few. Currently, I work at the powerplant, ensuring that everything is in order, under the supervision of the engineer, and I love what I do."
Hussain Ali, Captain, Transport Department
Hussain Ali got his marine driving licence, at the age of 15, the first day they started issuing them. Working as a Boat Captain from 1993 till 2009 in Holiday Island Village, Ali has spent the past six years with the team at Constance Halaveli.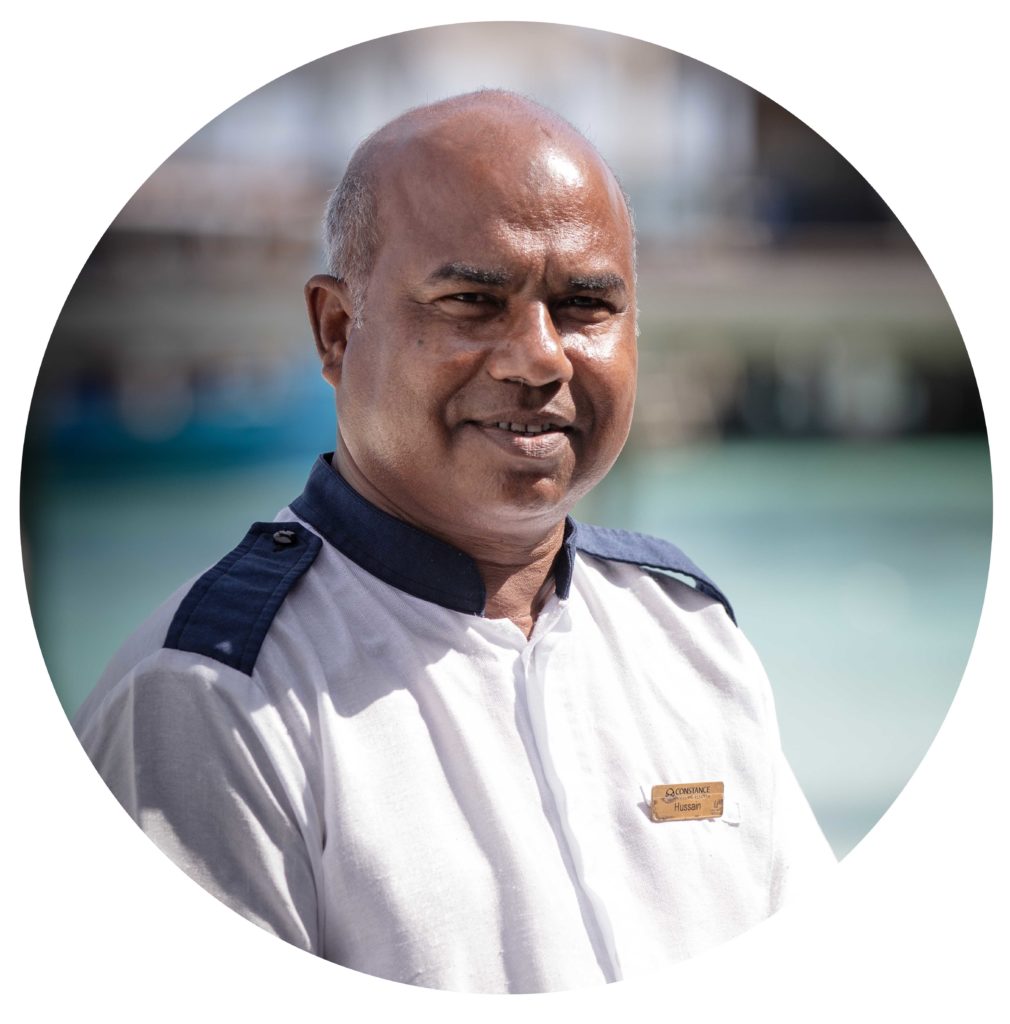 "I have grown up in a family of sailors. My father was a fisherman, and the sea is where I belong too. Today, we have two Captains and a crew, and busy day prompts about 12 rides and trips to Malé on occasion. I've been out at sea all my life, and this is my passion. And this is where you'll find me in the future."
Ahmed Nazir, Island Host
Ahmed Nazir is one of the faces guests have seen since the beginning of Constance Halaveli. As an Island Host, Nazir and his team are tasked with cleaning and presentation of all the guest areas; arrival and departure lounge, reception, spa, restaurants, etc. Nazir joined the laundry team back in the day, but for the past seven years, he has been loving what he does as an Island Host.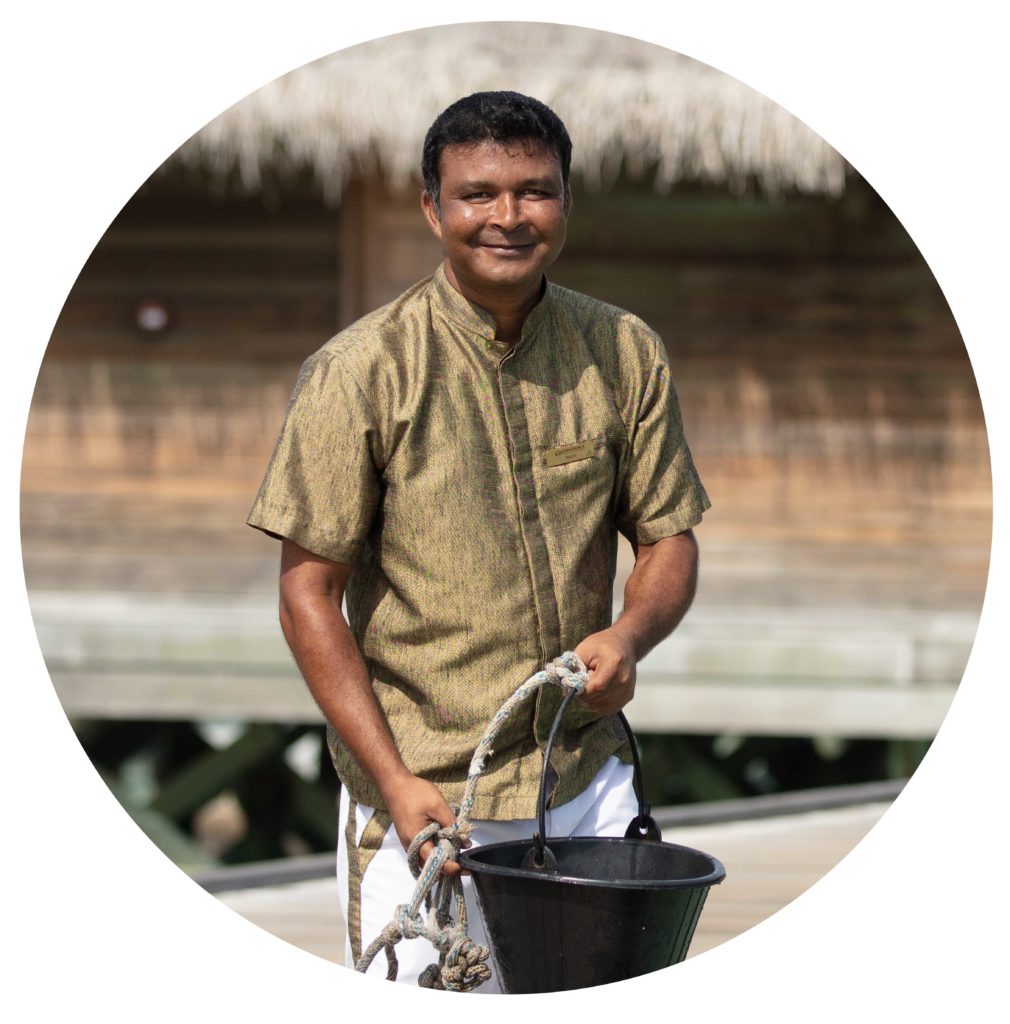 "The number of years I've spent at Constance Halaveli Maldives is a testament to the fact of how much I love being part of this team. The best part about the property is the close friendliness between all staff and management. I've been working in the industry for the past 18 years, and this is purely exceptional."
Ishan Lakmal, Spa Manager
Originally from Sri Lanka, Ishan Lakmal joined Constance Halaveli for more than nine years now. He started off as the Head of Spa Therapists, in a supervisory position, but today finds himself as the manager of the spa. Ishan's biggest strength is his quality of inspiring himself as well as those around him.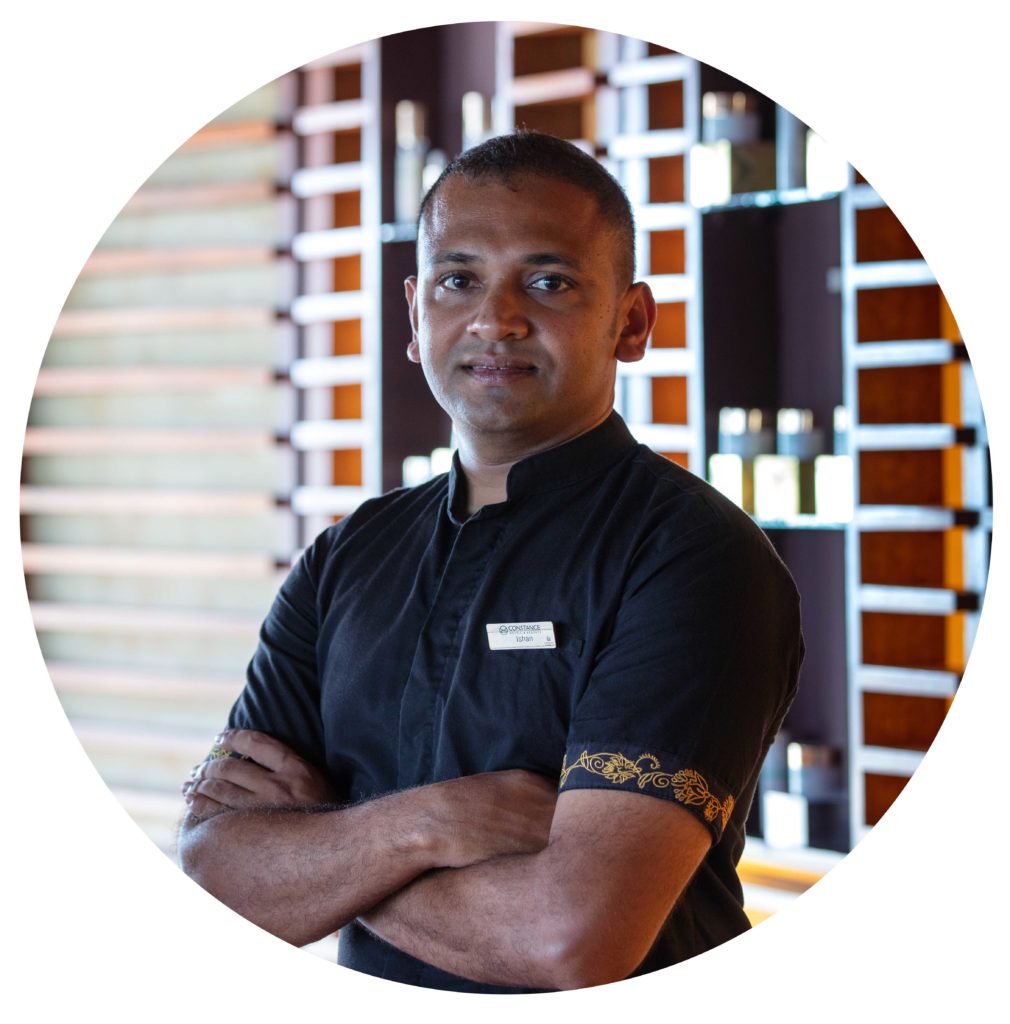 "My focus is to empower, support and lead my team by example. And Constance Halaveli is where I can do that to the fullest of my capabilities. It is an amazing brand with a family spirit between all levels of staff, and it is my pleasure to work here."
­Rossana De Sanctis, Rooms Division Manager
With a genuine passion for hospitality, Rossana De Sanctis is living her dream at Constance Halaveli Maldives. Originally from Rome, Italy, she has been with the Constance brand for the past six years. As the Rooms Division Manager, she oversees 71 team members at the Front Office and Housekeeping Departments, and ensures that everyone is ready to go the extra mile to create and shape unique "Constance moments" and true "Constance experiences."
"Working in hospitality is not a job, but a lifestyle. And my core principles of integrity and respect reflect that of the Constance brand in 'treating our guests as friends, but never forget the excellence they deserve.''