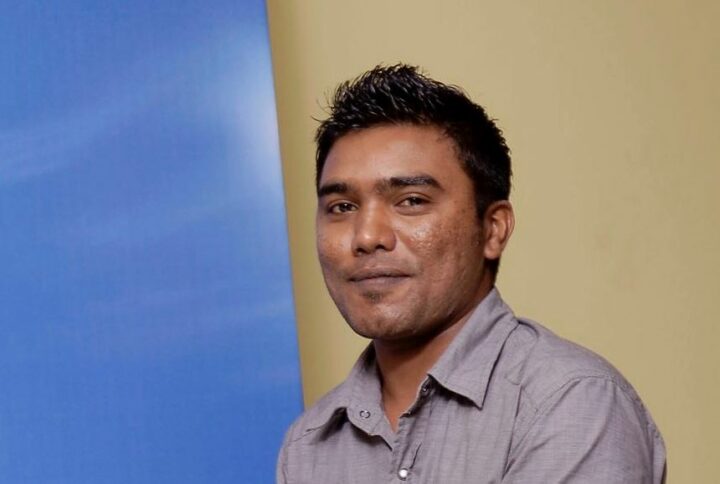 Flight Support Maldives: Providing first class station management
Flight Support Maldives was founded in 2014 when four like-minded individuals decided to form a partnership to offer first class passenger handling services in par with Maldives Airports Company Limited regulations. The company, together with its well-trained employees, is dedicated to extending its services to any airport in the Maldives, whether the classification of the flight is Scheduled or Charter – Passenger, Private or Cargo.
Flight Support Maldives has taken a prestigious foothold in the business aviation sector of the Maldives and is one of the few established companies that cater to the Ultra-High-Net-Worth Individuals who visit the country. The company recently underwent a huge transition; it became a 100% Maldivian-owned company in June 2019, as the shares of the foreign partnership were transferred in due process.
Wide range of services
From VIP ground handling and medical evacuation flights to catering, Flight Support Maldives gives a full spectrum of services specifically designed based on the needs of the UHNWI clients that it caters for. Its services exceed expectations in the level of precision taken to adhere to the exact needs of the clients.
Be it accommodation for the crew, or executive transportation needs, Flight Support Maldives has proven to be competent in the services it provides. From the initial start-up, the company has accumulated a loyal client base that seeks Flight Support Maldives for its exclusive VIP needs.
An efficient network of communication with relevant business partners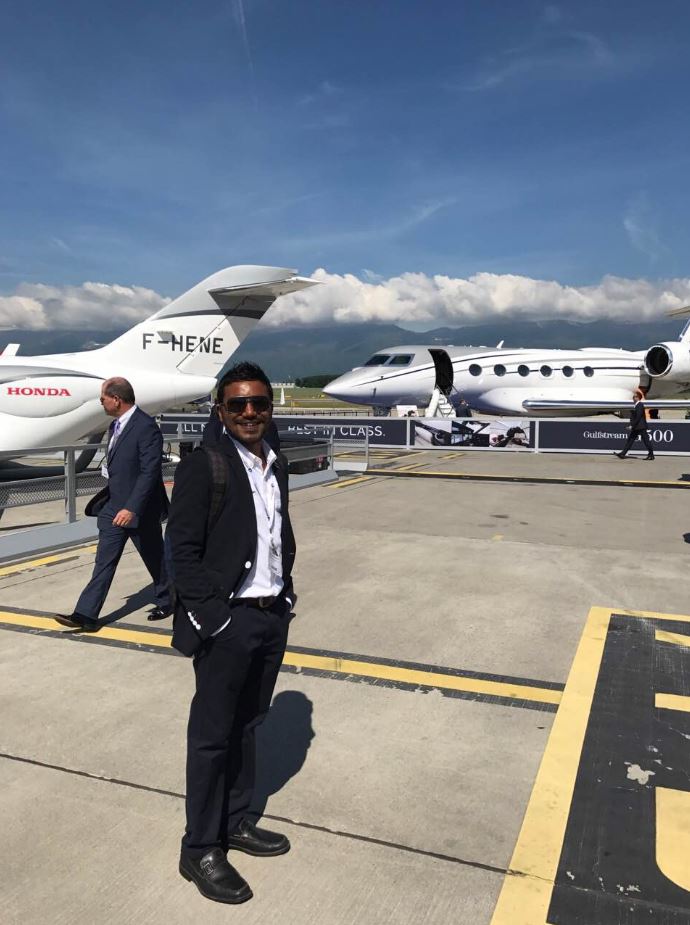 Being a handler of VIP clients, Flight Support Maldives is precise in maintaining a clear communication channel between its business partners globally who are contracted with an agreement. It has a personal touch with all of its partners, which it believes to be of paramount importance. As it cannot afford a mistake due to the nature of its work, the employees are highly trained to deliver professional services.
On why the hospitality industry could rely on Flight Support Maldives, the Operations Manager, Mohamed Nishwan said, "Here at Flight Support Maldives, communication is key. We are connected 24 hours, with fully competent staff to take care of every client need with the utmost discretion and attention to detail." In addition, the company takes care to maintain the privacy required from the business clients that it caters for exclusively.
Keeping ahead of steadily improving infrastructures
Casting some insight on the challenges that the company faces, apron congestion at Velana International Airport is highlighted. Especially during the peak season, aircrafts had to disembark passengers and fly to Gan International Airport for parking. However, with the future mega-development and expansion plans from MACL for smoother operations in Velana International Airport, these issues will be addressed accordingly.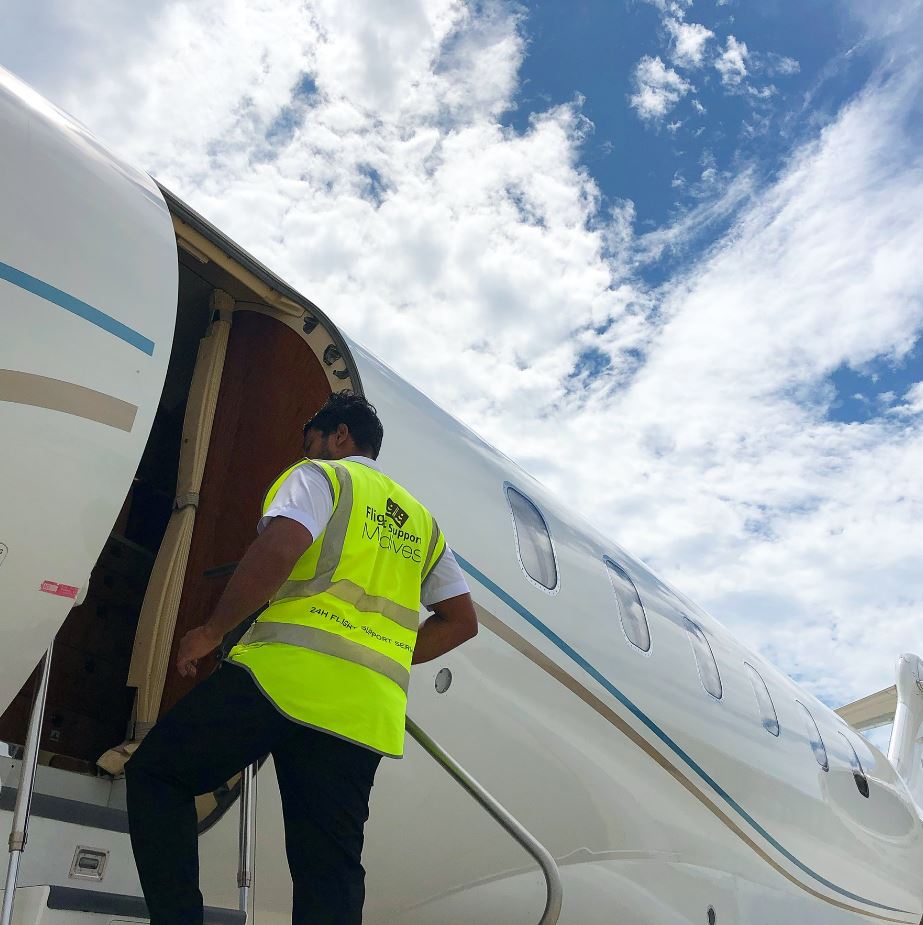 At Flight Support Maldives, the company envisions to maintain its high standard of proficiency with a highly-trained competent team. It aims to provide a safe working environment for their employees' thus in turn providing premium service to its valued clients. From the time they land to their time of departure from the Maldives, Flight Support Maldives will make sure that all of its clients get the preferred treatment they desire.