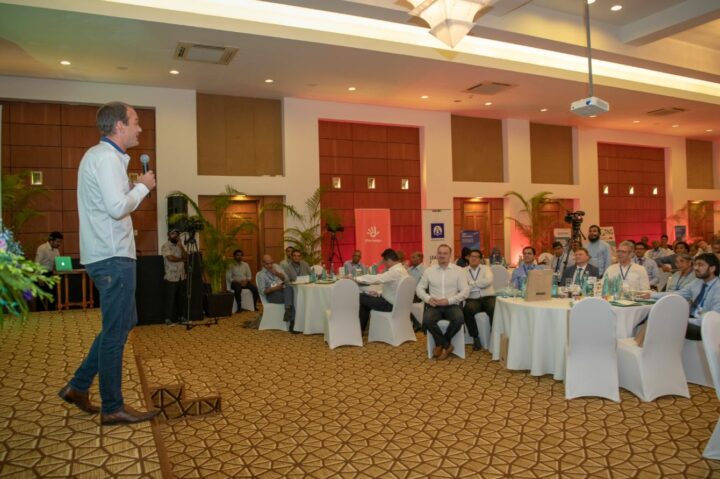 Fourth edition of Hotelier Maldives GM Forum scheduled for April 3, 2019
The fourth edition of the Hotelier Maldives GM Forum is scheduled to take place on April 3, 2019, at Bandos Maldives, one of the first resorts to open in the country, and located 15 minutes from Velana International Airport by speedboat.
As in previous years, the next GM Forum will look at significant trends and challenges affecting the Maldives tourism industry. Some of the keynote speakers featured in previous GM Forums include owners, general managers and key industry figures.
Topics to be covered in the next GM Forum include hotel safety and security, sustainable tourism, the skills gap and educational opportunities in the hospitality sector, airport connectivity and impact of regional airports on guest transfers, and women working in the hospitality industry.
In addition to prominent members of the tourism, travel and hospitality community, groups and individuals leading in research and innovation in the sector will also be invited to make presentations and participate in Q&A's and panel discussions in the coming GM Forum. Registration for GM Forum 2019 will be opened in early 2019 and announced through www.hoteliermaldives.com.Click here for more information on GM Forum 2016Click here for more information on GM Forum 2017Click here for more information on GM Forum 2018