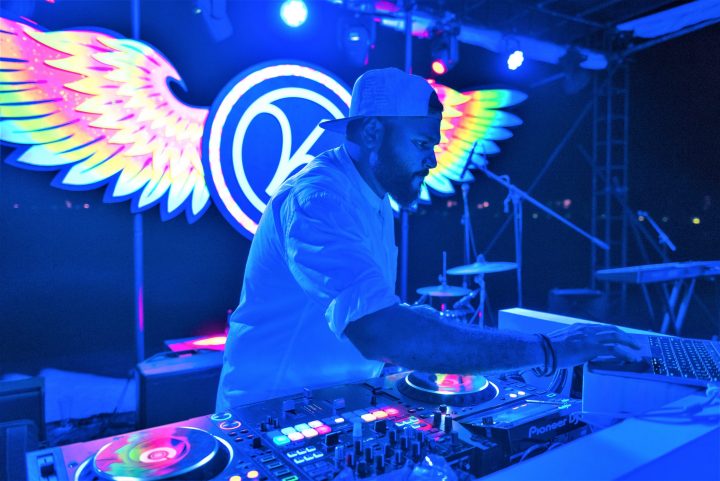 Interview with DJ Akram from Kandima Maldives
DJing is a way of life for DJ Akram who grew up in the Maldives. He is renowned at Kandima for spinning the decks. Hotelier Maldives caught up with him to find out more about what it is like to be a DJ.
HM: Tell me about your background. Where did you grow up?

DJA: I spent my childhood at my home island Hinnavaru. I moved to capital of Maldives Male' at the age of 18 and started my first work at Meeru Island Resort.
HM: How does it feel to be the DJ for Kandima?
DJA: Kandima is well known for throwing fantastic events. There is always a good crowd who loves and enjoy music. I love being a part of this family
HM: Tell me about how you got into Djing?

DJA: While I was working at Meeru Island Resort, I got a chance to join DJ workshop in 2016 organised by Uber Events & Artists. Since I am curious to learn and explore new things, I thought I would give it a try.
HM: What is the best thing about playing to a Maldives market?

DJA: Playing to Maldives market feels so good. Because in Maldives music lovers is mostly youths. There is always someone in the crowd whose dream is to be a DJ one day. I hope I can be some sort of courage for them to colour their dreams. Maldives is also a one of the world's top tourism destinations. It feels so good to entertain visitors worldwide wherever I play.
HM: What is the best DJ advice you've been given?
DJA: Be professional in your profession my parents always advised me. RESPECT all.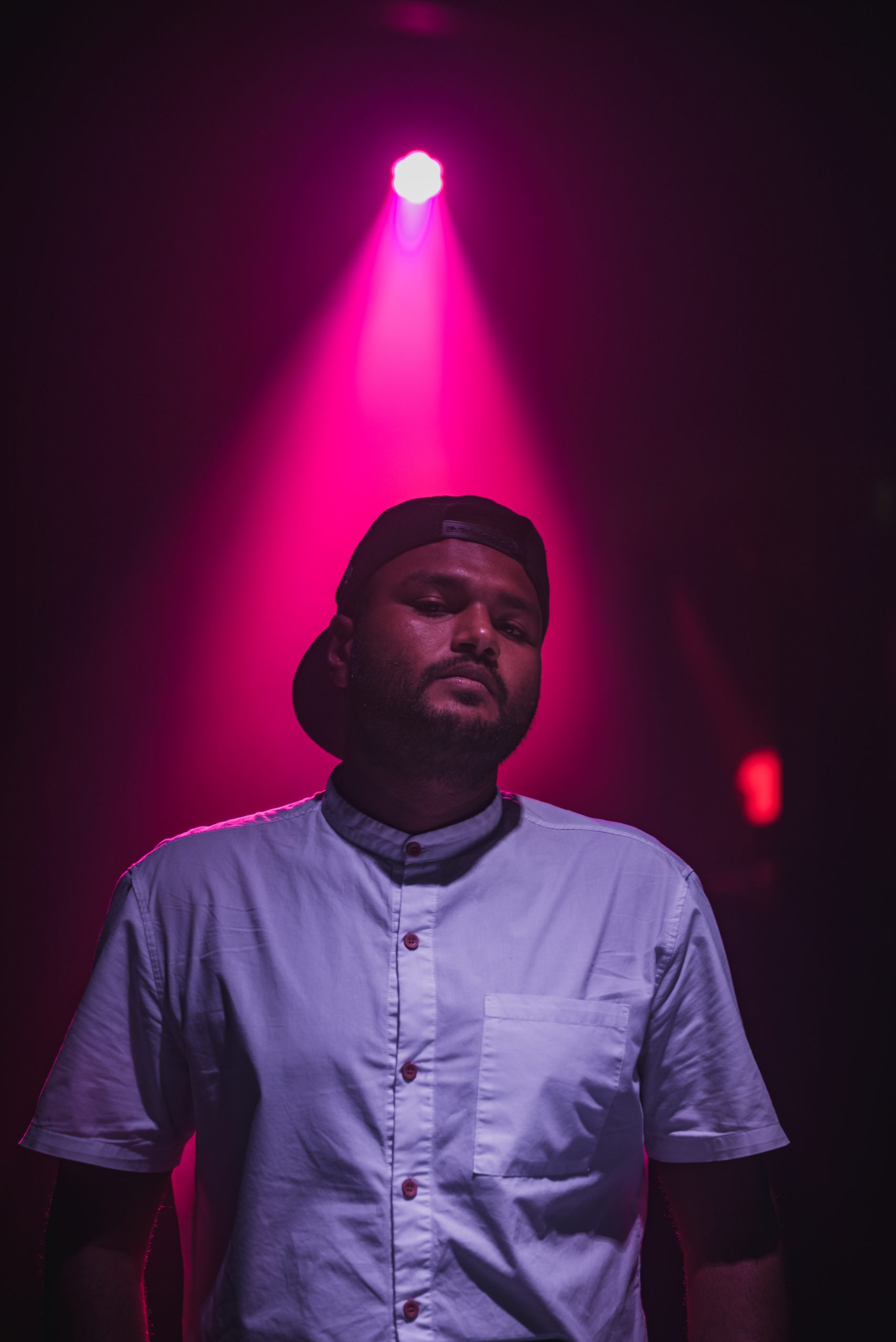 HM: If you could change anything about the industry, what would it be?
DJA: I would like to see 100 per cent Maldivian DJs be in resort industry. Not only DJ's, musicians too. Rules and regulations exist but unfortunately authorities do not enforce it. By strictly enforcing and implementing only we can build creativity and productivity in this industry by our own talented musicians.
HM: Do you have a music genre preference?
DJA: My crowd, the vibe and what they enjoy most during my gigs. Hip-hop is a mood which keeps my play interesting and alive
HM: How do you keep up with the latest music?
DJA: In my spare time, I enjoy exploring new music.

HM: How do you prepare before a gig?
DJA: I keep a positive energy and do check the equipment condition. Mostly, communicating with the clients and getting to know their preferences.
HM: What is your strategy for getting a crowd going?
DJA: Throwing different types of music on and getting to know what the crowd enjoy by syncing to the vibe.
HM: What first got you into music?
DJA: Since my father was a seaman, he used to bring music cassettes and CDs around the globe, that made me love music at very young age.
HM: Who inspired you to make music?
DJA: Umar, DJ Vifaq and two times Redbull Free Style Thailand Champion, DJ Bomber Selecta.
HM: What is your creative process like?
DJA: Listening rare tunes and experimenting more turntablism skills. I do listen DJs around the globe, try to understand each individual's uniqueness. The way they ignite the crowd. And try to develop new techniques the best I can.
HM: Who would you most like to collaborate with?
DJA: Paul Murphy, better known by his stage name Skratch Bastid. He is a beast on turntables.
HM: If you could go open a show for any artist who would it be?
DJA: American singer and songwriter Bruno Mars.
HM: What is one message you would give to your fans?
DJA: I would like to take this opportunity to thank everyone who continuously supports me. Especially Rasey bro who gifted me my first DJ gear. Music is food for the soul. You can never be alone if you are listening to music? Music is the best companion.
HM: What advice do you have for new DJ's aspiring to be you?
DJA: It is a hustle, your commitment, sacrifice, and effort you put into it. Impossible is nothing, you need will power and consistency to pursue your dream. Nothing is as hard as rocket science; you will never fail if you will never give up.  Go make it happen
HM: What is next for you?
DJA: To become an internationally recognised DJ. It's my passion and my hobby. I will keep playing.  it will make me grow. Let's see where it's going to take me next.