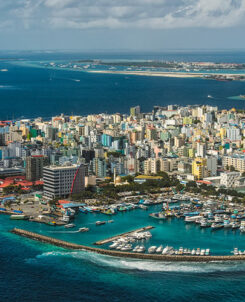 The National Bureau of Statistics suggests that although real GDP growth for 2015 is expected to slow down, 2016 looks promising.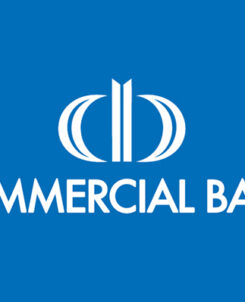 The Commercial Bank of Ceylon PLC has announced that they will be extending their services to the Maldives.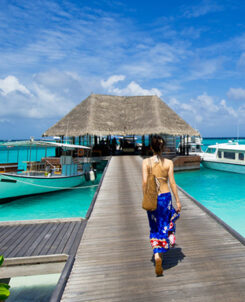 February's tourist arrivals reached a record high, according to Maldives Monetary Authority's Monthly Economic Review (March 2015).