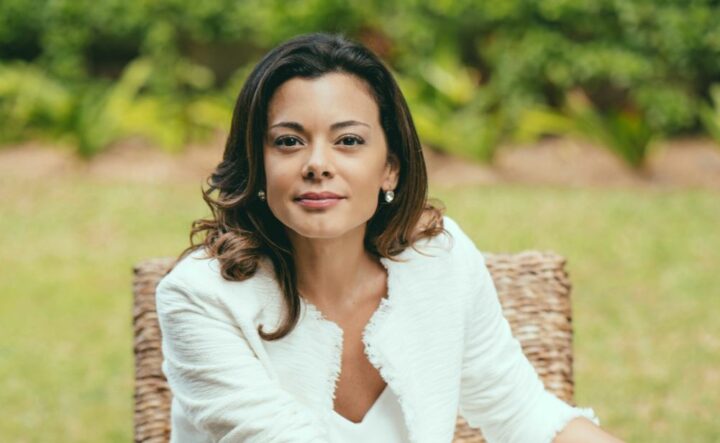 Dolores Semeraro, Keynote Speaker, GM Forum 2020
Dolores Semeraro, digital marketing professional and coach, will be speaking at the upcoming GM Forum, scheduled to take place on 2nd April 2020. Covering the topic of social media, Dolores' presentation will be titled; '2020: Global digital media outlook' and will highlight how today's digital technologies are redefining the way tourism and hospitality should reconnect with their customers. She will also look at how frantic mobile-driven consumers' behavioural patterns have evolved and explore how the evolution of customer-led storytelling in the post-TripAdvisor era can help you reassess your communication strategy.
Dolores has several years of experience working in island (resort) based PR roles before she turned into a digital media marketer, working for over 10 years covering key roles in hospitality and tourism.
After having worked with leading hotel and resort companies across China and the Indian Ocean, Dolores presently coaches digital marketers and influencers, supports companies with their digital strategies and works closely with tourism industry players to redefine their Chinese customers' service programs.
In the context of the present global tourism trajectory, Dolores' keynote is a must attend to all hotel managers and marketing directors as she will highlight key tactics and strategies to employ in positioning your brands and engage audiences.
The GM Forum is a one day event and will be followed by a networking reception hosted at Cafe Del Mar Maldives.
GM Forum 2020 is sponsored by; Ooredoo Maldives (title sponsor), Euro Marketing (Platinum Sponsor), MT Hojgaard (Gold Sponsor), The Hawks (Silver Sponsor), Cafe Del Mar (Networking Partner) and Best Yachts Maldives (Transfer Partner).
To register for GM Forum 2020, please visit this link: https://hoteliermaldives.com/gmforum-register/
To download media kit, please visit this link: https://forms.gle/Ghqksqfg1ScVU3qM7
For inquiries, please contact Ms Cristina Lago at cristina@perspective.mv and mobile: +960 7910858