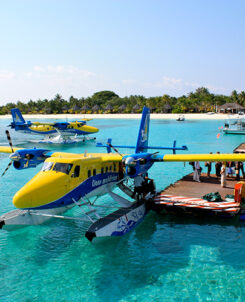 Tourist arrivals for the year so far totalled 1,114,993 at the end of November, an increase of 1.3% compared to the same period last year.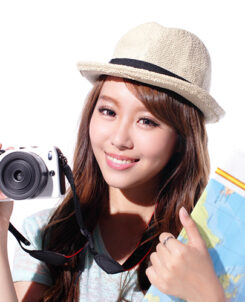 Hotels.com has published their 4th major annual study of Chinese traveller habits, the Chinese International Travel Monitor (CITM).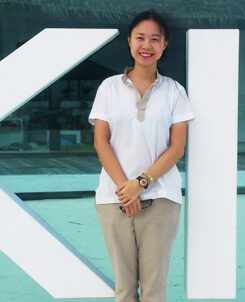 Our 'A Day in the Life Of' series takes a look at how a typical working day might unfold for employees in the hospitality industry.