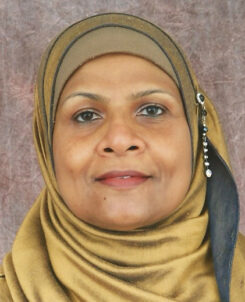 In this week's 'Women in Hospitality' offering, we speak to Maryam Noorden, the former Dean of the Hospitality Faculty and Founder of CGM.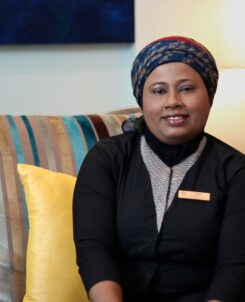 Fareesha Hawwa, General Manager at The Somerset Hotel, speaks to Hotelier Maldives as part of our Women in Hospitality series.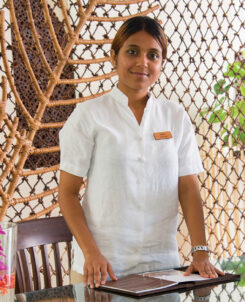 This is the first interview in our new Women in Hospitality series. In an industry where women make up only 8% of the workforce (of which only 3% are Maldivian women), this series aims to spotlight women in leadership positions throughout the Maldivian hospitality sector.